SOFI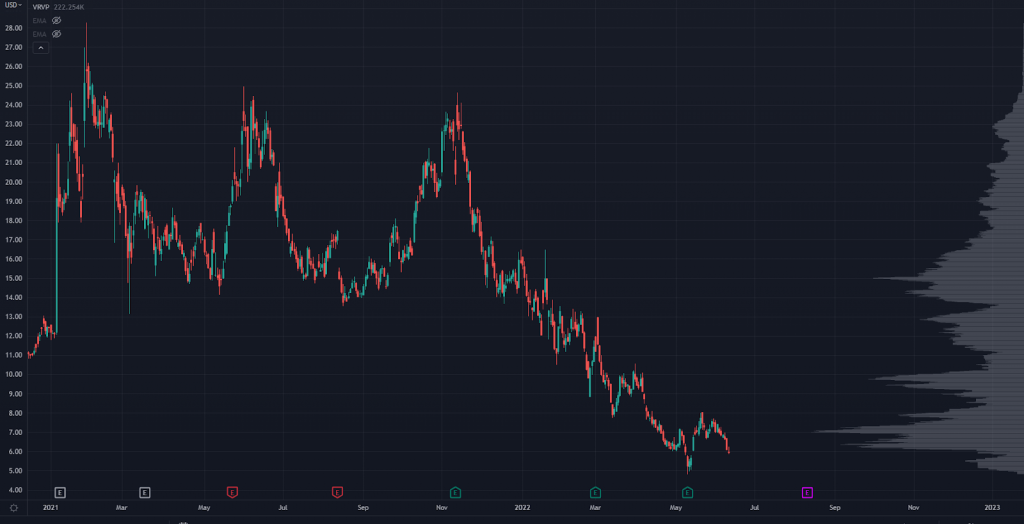 Another broken down Fintech stock… what else is new?
After a run to the mid-20s, the stock is trading at a 6 handle.
The CEO has been buying up shares, but he's been doing that for a while, and at much higher prices. Plus, each transaction has only been a 1% increase to his overall holdings.
It's a decent sign, but nothing special.
However, we also saw a director adding to his position by purchasing 15k shares at $7.
That's a smaller number of shares than the CEO but represents a 7% increase in the director's holdings.
This may need to base out for a bit but it could be ready for a squeeze soon.
RKT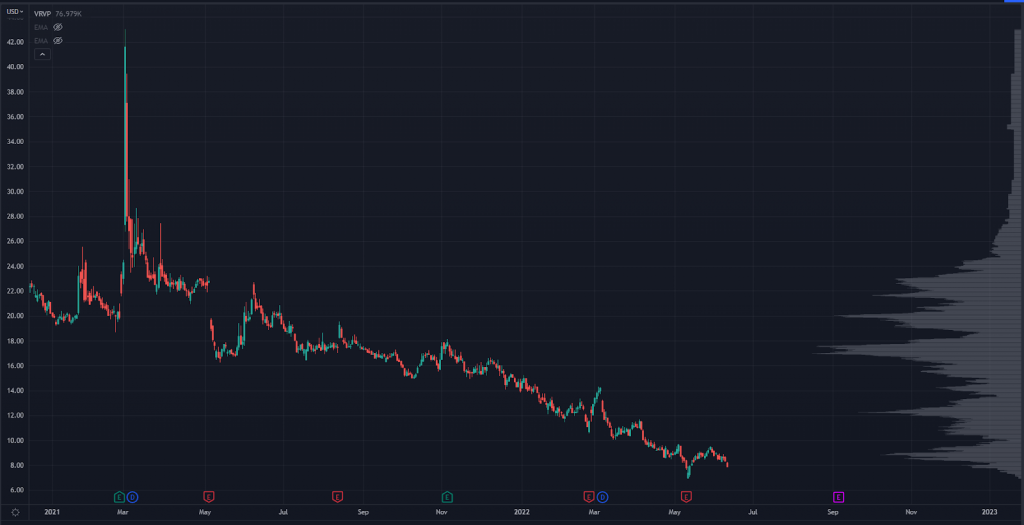 Rocket Companies (RKT) is a similar setup to SOFI.
You've got a grinding bear market, yet the CEO continues to buy shares on the way down. He's been doing so regularly for about 2 months.
Just like with SOFI, RKY also saw one of its corporate directors complete a good-size buy. This happened in the low $8/share range.
Again, start looking for a base and break setup in this one.
NLS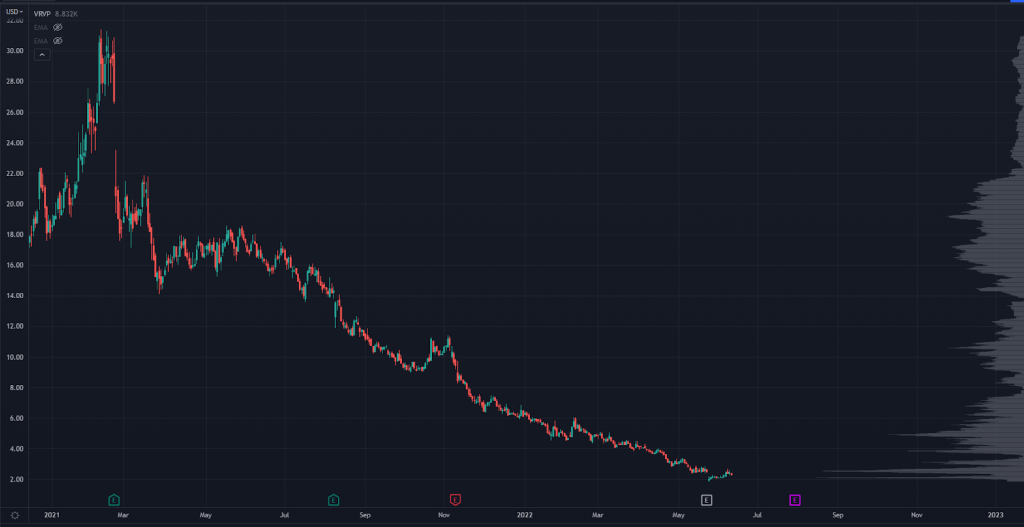 Got a turnaround play in the works with this fitness name.
Two insiders who had consistently unloaded shares are now picking them up for the first time.
On the surface, these look like great signs of a rebound. One insider nearly doubled his holdings in one purchase.
The other apparently upped his holdings by 52%.
I'll be digging into this to see if there are any land mines…
Otherwise, it could be good for a hold through earnings.
Keep your eye on these three names this week. If any look good enough to play, I'll send a trade alert to my Insiders Exposed members.
Learn how to join us in this free insider trading webinar.
Original Post Can be Found Here