What do Jeffrey Epstein, Larry Page (the co-founder of Google) and my father have in common?
Before I answer that weird question, let me tell you where it came from. 
It came to me while on vacation, of all places. 
As some of you know, my family and I recently took a trip down to the U.S. Virgin Islands.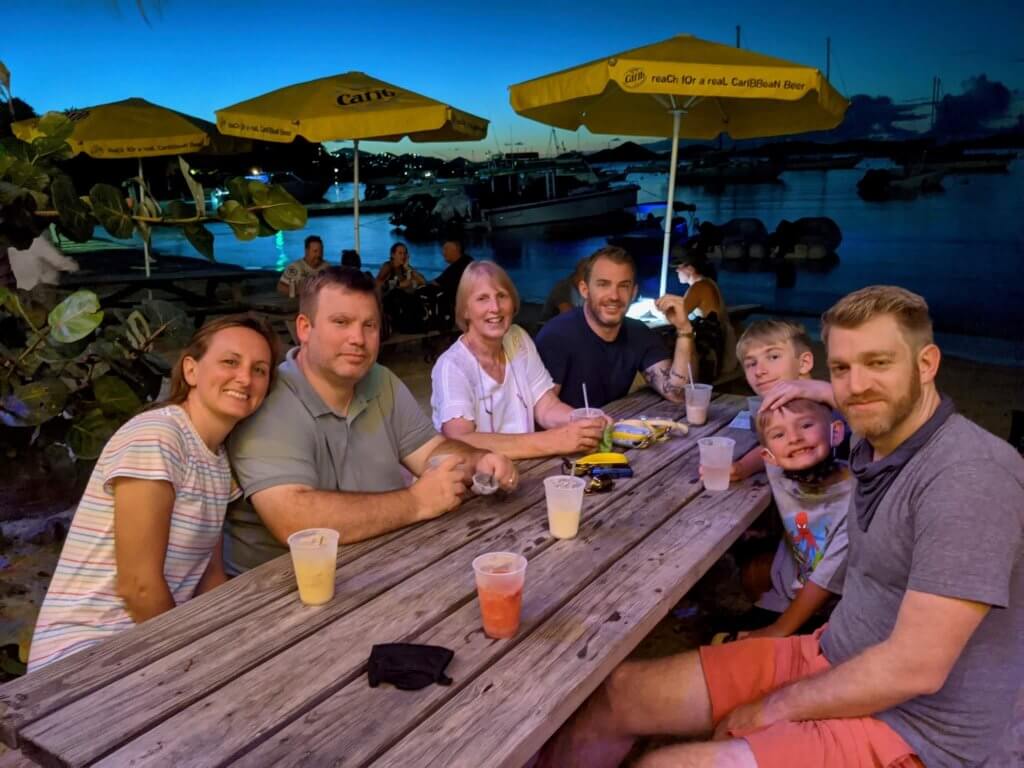 While the people, food and sunsets were amazing, it was still a bittersweet occasion.
My father passed away earlier this year, so we were also there to spread his ashes at sea.
The islands are my mother's favorite place to be, and it was her way of finally being able to bring dad with her.
As we laid him to rest, I thought about everything he meant to me. 
The life lessons he instilled in me…  
The sacrifices he made for our family…  
And all of the amazing memories we shared. 
I've always been a huge Dodgers fan and when I was five, my dad took me to see them play in the '88 World Series. 
I'll never forget that night. Yeah, it's still my favorite memory. These things were all part of my dad's legacy.
In the hours before the service, we went snorkeling. 
As we traveled between diving spots, the boat captain pointed out a couple of islands in the distance.
The first was owned by Larry Page.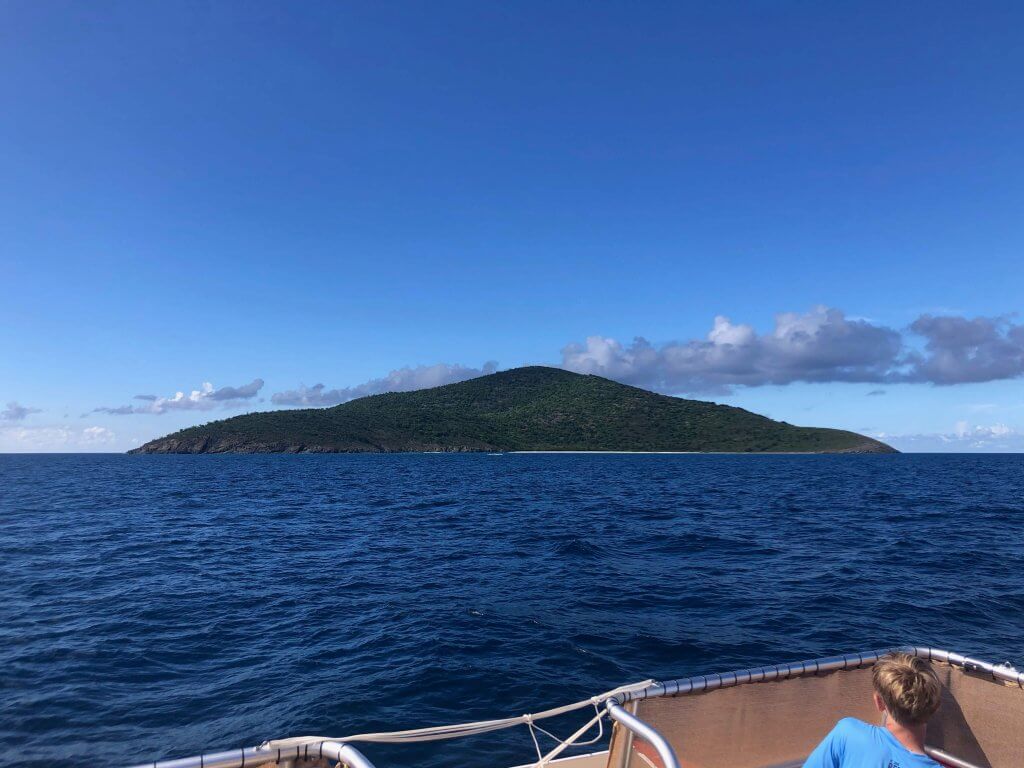 If you don't recognize his name, in 1998, the reclusive billionaire co-founded a little tech startup called Google. 
Alphabet Inc. (GOOG), Google's parent company is currently trading at $1,641. 
After Larry's long gone, Google will still be remembered on a global scale as one of those rare companies that truly changed the world. 
Google has fundamentally changed the way human beings interact with machines, how we learn, how we value personal data and how we conduct nearly every aspect of our daily lives. 
That's Mr. Page's legacy.
The second island, until recently, was owned by one late Jeffrey Edward Epstein. 
Yes, the infamous "Epstein Island." 
Before you ask… yes, it felt very weird being there. 
I'm not going to list all the terrible things alleged to have happened there. 
Epstein is a household name for all of the wrong reasons. 
Just Google his name and within seconds, you'll have access to all the info that you've ever wanted to forget about this guy. 
There's even a documentary on Netflix.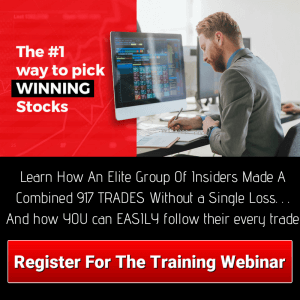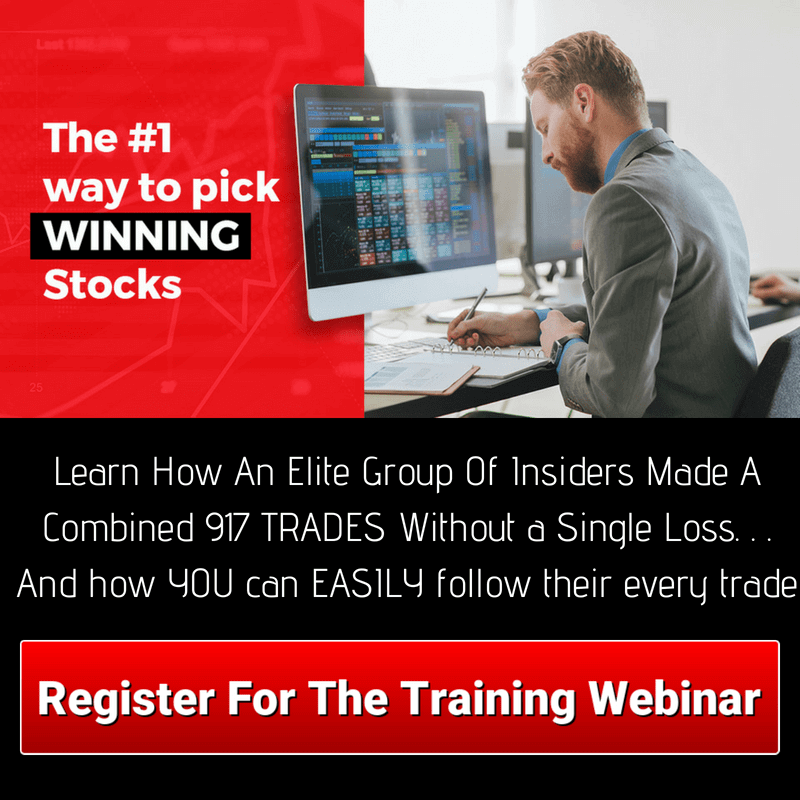 He leaves behind a legacy of trauma and tears.
There was one interesting tidbit about Epstein's island that our captain shared with us. 
We noticed that the grounds still appeared to be immaculately maintained. 
The captain told us that even though no one has lived there for quite some time, the locals employed by Epstein's estate still show up each morning like clockwork to perform landscaping, cleaning and other maintenance duties. 
As long as their wages continue to be a budgeted line item, they will continue to show up for work, regardless of who owns the property.
It was there, peacefully floating in the blue Caribbean and thinking about all the amazing and horrible things human beings are capable of that the question hit me like a ton of bricks. 
"What do these three men have in common?"
They each left behind, or are currently building a legacy.
See, it doesn't matter if you're Larry Page, Jeffrey Epstein, or even someone who's not a household name like my father. 
When we pass on, the people, systems, processes and morals that we've put in place will continue on without us. 
The only things we will leave here are our legacies. 
We can be remembered for the great things we did… or the terrible things. 
It's on each of us to build a legacy that we can be proud of…  
And financial security is the cornerstone.
That's why I do everything I can to bring you guys the most strategic and timely investment content possible each week. 
I want to give you guys the tools to help you secure your family's future and empower you to go out and change the world… 
And to build a legacy that will last for generations to come.
Tomorrow isn't promised, so it's critical to start building your financial legacy today…
So I urge you to click here right now and watch an unfiltered conversation between me and a fellow trading pro that can help you get started right away.
Now that you have the tools…
What kind of legacy will you build?