Unless you've been hiding under a rock, you know that the 2020 Presidential Election is less than a week away. 
The election pits President Donald Trump vs. former Vice President Joe Biden.
Now if you've been following me for any significant amount of time, you also know that I rarely discuss politics. 
Those are deep, murky waters, and it's not my business who you pick when you place that ballot.
My goal here, first and foremost, is to teach you hidden, valuable market strategies and provide the tools that will help you invest safely and optimally.
However, there are times when politics and the market intersect…  
And during a Presidential Election year, whichever way America goes, so goes the market.
As usual, 2020 took a good, long look at previous election years and said, "Oh it's my turn? Hold my beer." 
In the last eight months alone, we've seen: a global pandemic, civil unrest, a sitting President contracting and beating a life-threatening illness, record unemployment, a housing market on the brink, etc. 
All of these factors significantly affect the market and have become key platform issues for both candidates. 
Never in my life have I seen two candidates and the rest of Americans at such intense odds.
Regardless of the winner, these differences are going to play out in the market in a HUGE way after they're announced.
And I'm going to help you position yourself to win in the post-election market, no matter the electoral results.
Today, I'm going to give you three of my top five stock picks if former Vice President Joe Biden wins the election.
These three picks usually go hand-in-hand for all the wrong reasons, but if Biden takes it, you can be on the winning end of this killer combo…
Drugs, guns and money.
Wait, wait, wait…let me explain.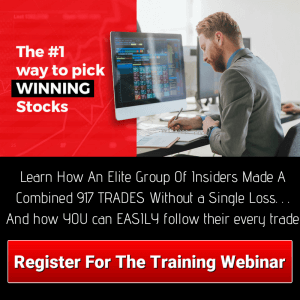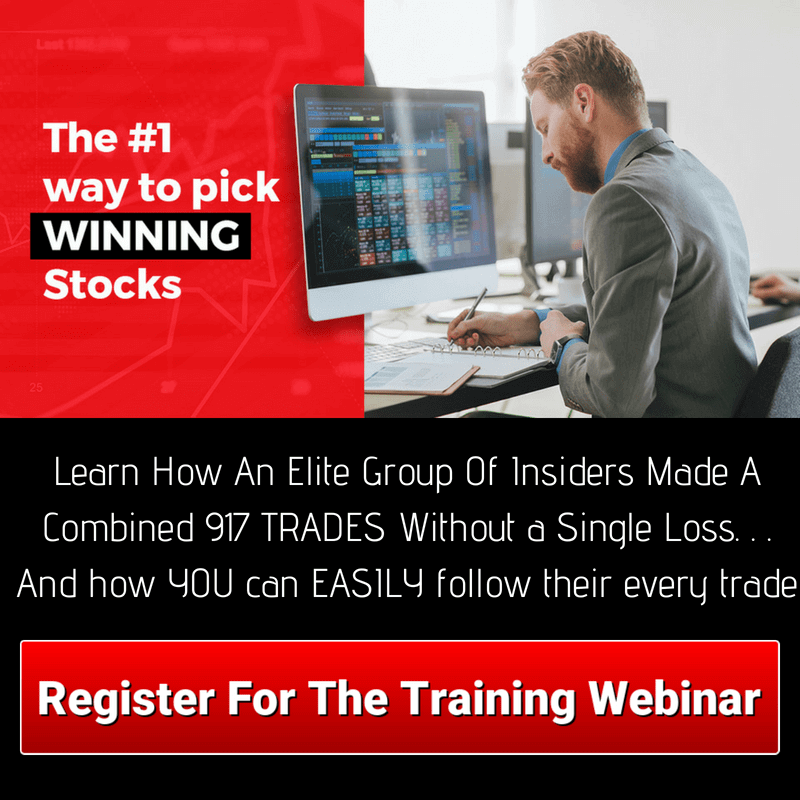 Marijuana Stocks
The emergence of the legalized marijuana sector over the last several years has been nothing short of mind blowing. 
No matter your personal thoughts on "the Devil's lettuce," the market doesn't lie and legalized marijuana is big business.
Democratic politicians have historically taken a more relaxed stance on the other "green" sector, and Biden has recently come out in support of decriminalization for marijuana use. 
So, it's not hard to imagine full legalization over the course of a four-year Biden term.
Often touted as the "Green Rush" for a number of reasons, multi-state legalization in various stages has allowed the industry to leave the West Coast and expand throughout the U.S. 
Companies in this niche are poised to enjoy a rosy outlook under a Biden administration.
Firearm Companies
Let's take a quick walk down memory lane.
Do you remember several years ago during Obama's presidency, when there were proposed restrictions on ownership of AR-platform guns? 
There was a literal "run" on these guns. 
Stores couldn't keep them in stock and manufacturers were struggling to keep up with significantly increased order volumes. 
Companies like Ruger (RGR) and Smith & Wesson (SWBI) went up under Obama, but down under Trump. 
Guns that were usually in the $1,200 – $2,000 range, were easily going for $3k – $5k. 
It was Economics 101…a textbook supply vs demand scenario.
We would very likely see a repeat of that during a Biden presidency. 
Fear of new regulations or restrictions on gun ownership will very likely trigger another surge in demand. 
This would likely cause a correlating stock price surge for these companies.
Gold Miners
Gold…You love it, I love it, everybody loves it. 
Gold is king, especially during uncertain economic times. 
Queue another "Hold my beer" moment for 2020.
But seriously, budget deficits are already at record highs following the massive COVID-19 stimulus. 
A whopping 22% of U.S. dollars in existence have been created in 2020. 
Add Biden's proposed policy plans and we have ourselves a recipe for an inflation spike and a further devalued dollar.
If Biden wins, the future of gold will be bright and shiny. 
Don't miss out on this golden opportunity!
Knowing what sectors will benefit from each administration will likely protect and grow your wealth. 
But the BIG wins come from owning the right STOCKS as well.
So, how do we know which stocks specifically will get the most benefit? 
Which stocks should you pick in the event of a Trump win?
Click here right now to watch the full replay of my detailed election analysis so that YOU can win during this election!