It's only Wednesday, and it's already been a heck of a week. 
After witnessing the fastest fall into a bear market in history during the coronavirus selloff, the S&P 500 is now within striking distance of a new all time high.
If the index manages to close at or above 3,385.15 within the next few days, it will mark the shortest bear market on record and the fastest recovery ever seen. 
What's more, Tesla (TSLA) saw its stock jump more than 6% in the premarket this morning after announcing a five-for-one stock split to take effect at the end of the month. 
The move comes roughly a week after Apple (AAPL) announced a decision to split its stock 4 ways. 
Now, if you're relatively new to trading, you may be wondering what the heck a stock split is… 
And what it means for you.
So today I thought I'd break it down. 
Now, a stock split is pretty simple in theory. 
In this case, Tesla is splitting its stock 5 ways… 
Which means every single share that stockholders own will turn into 5 shares when the split takes effect at the end of August. 
Now, a stock split on its own has no impact on the company's value… 
So the question is, why split the stock in the first place? 
Let's look a little closer…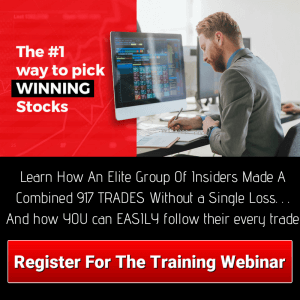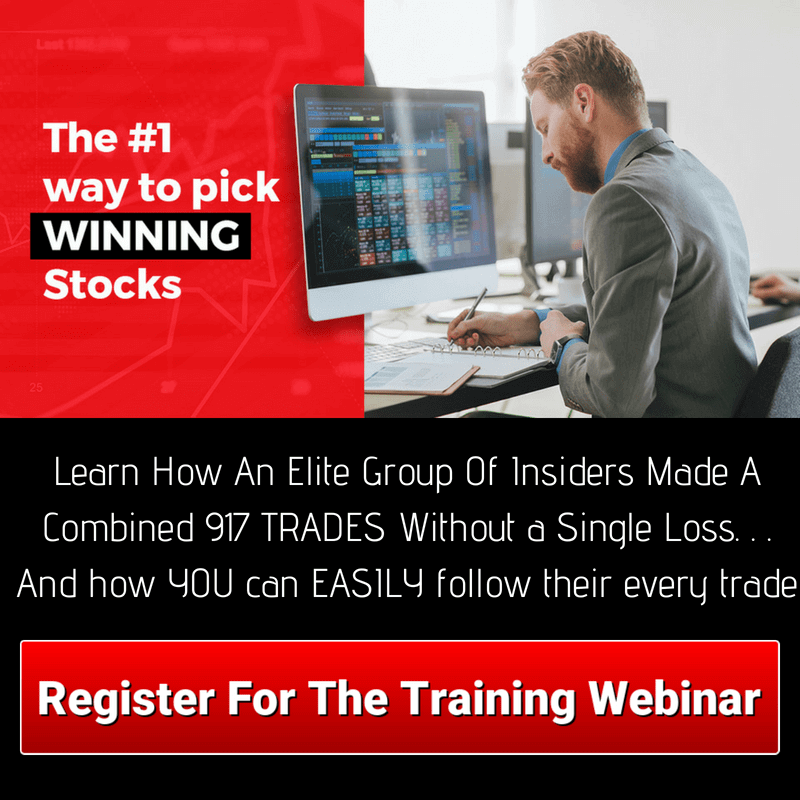 Yesterday, TSLA closed at $1,374.39. 
(It's already up in the 1,460 range in the pre-market, though, on the back of the stock split announcement.)
But, just for the sake of simple math, let's call it 1,500. 
That's a pretty hefty sum to pay for just one share. 
And since the average investor is not going to spend more than $5,000 on a single instrument, that means you could purchase just 3 shares at its current price. 
However, once the split occurs, that single share will be split 5 ways… 
Which means the price of a single share will drop to $300.
That's a much more attractive price for everyday investors… 
And that $5k investment will now get you 16 shares instead of 3. 
It also means that anyone who already owns TSLA stock will see their shares multiply by 5. 
For instance, say you currently own 5 shares. 
Well, when the split takes effect, those 5 shares will automatically turn into 25 shares. 
Now, again, it's important to understand that splitting the stock has NO IMPACT on the underlying value of the company. 
But it's a savvy way to get more investors interested in purchasing… 
Which, theoretically, will drive the price up as more people buy the stock at its new, lower price. 
That theory is already panning out to some degree, since we mentioned TSLA is already trading around 6% higher pre-market from yesterday's close.
Now, I don't know your particular trade plan, or whether you're already invested — or planning to invest — in TSLA. 
But, if the automaker has been on your radar, then it may be a good time to get in once the stock split takes effect on August 31. 
Of course, this is not an endorsement, a suggestion, or a recommendation that you should invest in TSLA… 
But if you are interested in learning a reliable, time-tested and battle-proven method for finding trade opportunities that fly under the radar of most traders… 
Then I highly recommend checking out our free training video that walks you through a step-by-step method you can use starting today.