Trading is a balancing act.
As investors, we find ourselves constantly chasing profits.
That's not necessarily a bad thing, because profits are the key metric to gauging our success as investors.
But are we chasing profits for the sake of profits, or are we chasing profits, i.e. passive income as a way to invest more of our free time in the things we love: family, travel, volunteering, special causes, etc.?
Personally, I fall into the latter camp.
Over the Labor Day weekend, my family and I loaded up the boat, and spent some time on the lake with the good folks over at the Lift Disability Network.
They're all about conquering fears, and elevating life in the disability family.
If you have kids, or have been around them for any length of time, you know that few things in life are better than the smile on their faces when they're happy.
Especially after they've just conquered their biggest fears.
Some of these kiddos were really afraid of getting on the water, or on a boat for the first time.
But they pushed through like the warriors they are, and had a blast on the other side of those fears and it shows.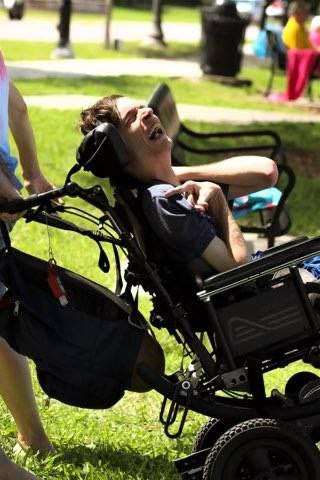 Seeing that look of pure joy on their faces, can inspire, and recharge you.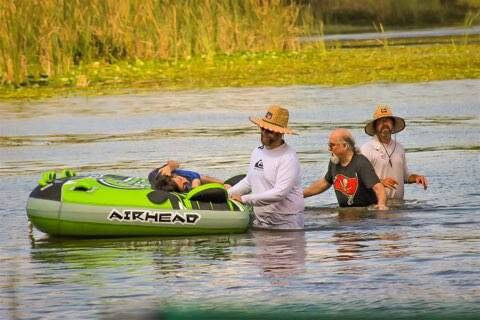 And that's exactly what happened to me this weekend.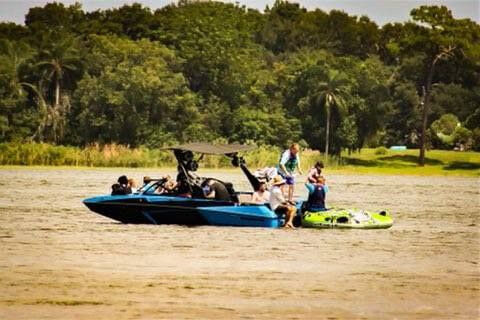 Thing is, if I'd been chained to a desk on Labor Day weekend like some of my friends, I would've missed out on these magical moments.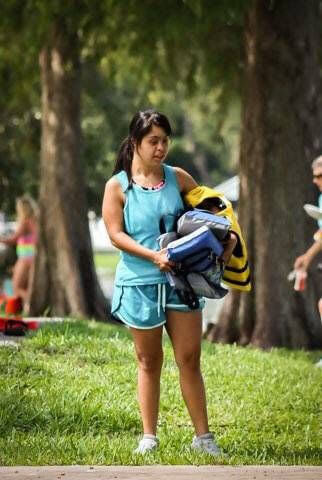 Instead, I had the freedom to invest my time in a cause near and dear to my heart.
If you're in the area, feel free to invest some of your time with the awesome kids at Lift Disability soon. They'd love to have you.
And if you're outside the area, feel free to donate some of those sweet profits to help support their life-changing mission.
Because time is money, but how you choose to invest it determines the impact you make.
These fearless kids definitely had a profound impact on me this week.
They inspired me to work even harder to empower other retail investors to do the same, and conquer their own fears.
Retail investors just like you.
Regular investors are often afraid to take risks in the market, because unlike the institutional investors, they have limited capital.
Many times, the only "house money" they have to invest is from their actual house fund.
When you're operating under that level of fear, you miss out on a lot of trading opportunities.
But if you had a "floatation device" like my friends from Lift, you could be empowered to take the risks that would lead to happiness.
In the stock market, your best "floatation devices" are better trades, and the investment education you need to find those trades yourself.
Once you've got those two factors locked in, you'll blast through your fears.
Keep reading to discover those secret weapons.
You've got options. Let us show you how to use them…
Stop me if you've heard this one before. 
"Give a person a fish and they'll eat for a day. Teach them how to fish, and you'll feed them for a lifetime." – Lao Tzu
But what if you had both? 
Pro-trader Steve Place is a master at not only giving you a fish, but also teaching you to fish for yourself.
All with the power of options.
Steve not only provides his PVA members with the best trades, like the 215% gain in options that they just locked in a couple of days ago with MTCH; but he also teaches them how to leverage options for themselves to get the most out of their trades.
That's putting real power into the hands of the retail trader.
As a member, you'll get to earn while you learn with Steve's rock solid options training.
That way, you can be empowered to take your own trades, and start earning even more!
Learn more about Steve's powerful trading roadmap with a free training session here.