Well, the first storms of the winter season are dropping mountains of snow across the northeastern U.S…. 
Meanwhile, down here in Florida, we're still wearing shorts and enjoying seasonably warm weather. 
That's just one of the things I love about living in the South… 
It's pretty much fair boating weather year-round. 
Most of you know by now that my family and I live to be on the water. 
… Only problem is, our brand new boat is on the fritz yet again. 
Some of you may recall that I upgraded our wakeboarding boat just a few months back. 
I indulged in a Malibu MXZ — a top-of-the-line piece of boat engineering artistry.
However, just days after bringing it home, the engine failed… 
And I had to send it back to the factory for warrantied repair. 
All good, right?
Wrong. 
Now, less than three months after having the engine reworked, the impeller has gone bad… 
And once again, I'm stuck with a brand-new boat that's about as useful as a glass hammer.
(I know, I know… first-world problems.)
Now as you can imagine, it was pretty annoying to have a total engine failure after only two outings on this state-of-the-art machine. 
But to have another major malfunction just a few months later?
I mean, that's downright maddening.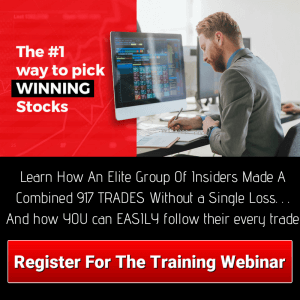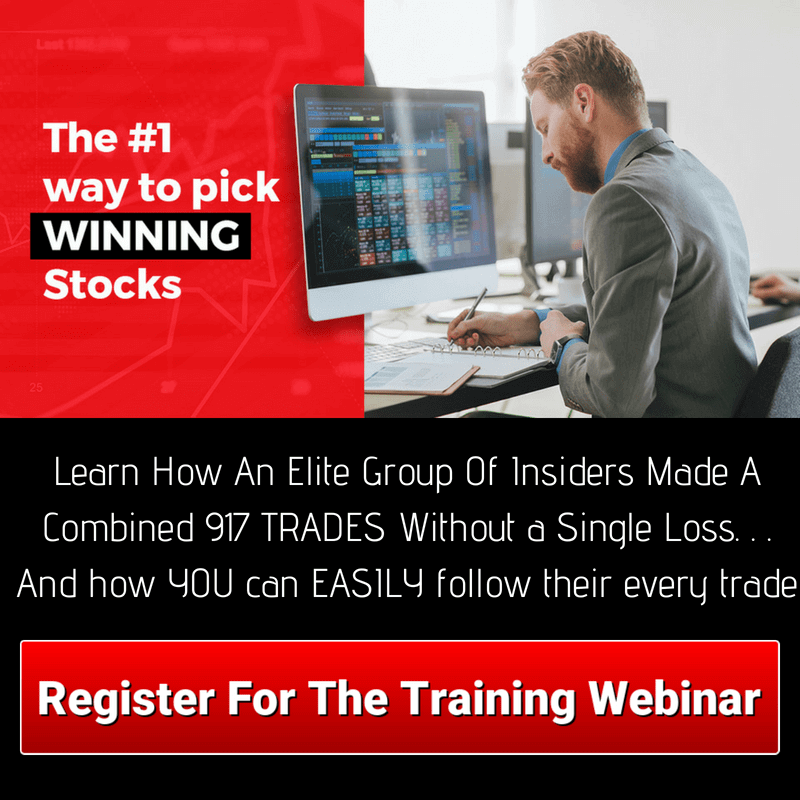 Now I'm not the type to get overly emotional about these things. 
At the end of the day, my family still has a roof over their heads, food to eat and clothes on their backs… 
And in the grand scheme of things, this boat issue is nothing of any real consequence. 
But there's usually a deeper lesson hidden in even the most seemingly inconsequential situations.
Here's the rub… 
So far, this boat has just not lived up to my expectations, at least from a durability standpoint. 
(I will say that apart from these mechanical issues, the boat performs like an absolute dream.)
I mean, when you pay top dollar for a class-leading piece of equipment, you don't expect to be dealing with these kinds of problems so early on. 
But therein lies the cold, hard truth:
Reality doesn't give a rat's behind about our expectations. 
This is true whether we're talking about boats, jobs, relationships or anything else in our lives… 
Including trading. 
What we expect… and what we get… are very often not as aligned as we'd like them to be. 
That's why learning how to manage our expectations — AND to manage our emotional responses to things that don't go the way we thought they would — is one of the most critical components of a happy, healthy life.
Now as someone who's been involved in the markets and coached traders for nearly two decades, I've seen a lot. 
And I'm sure I don't have to remind you of the pervasive statistic that says 90% of traders fail to make money… 
And the majority of those people simply decide to cut their losses and give up on trading altogether. 
Now, how many of those folks do you think came into trading with the expectation that they'd be successful right away?
Probably a lot of them!
And when that expectation was met the stinging slap of reality, those traders simply couldn't reconcile the two.
On the other hand, there's a small percentage of traders who experience that first loss and think, "OK, that didn't go the way I wanted it to, but I didn't necessarily expect to hit a home-run trade my first time out… 
"Now what can I do differently that will help me achieve the result I'm looking for?"
See, it's this small circle of traders who can manage their expectations… 
And display resiliency, resolve and determination… 
Who typically go on to be successful in the markets. 
My friend Anthony Speciale is one of the best examples of this that I know. 
For the better part of a decade, he spent hours upon hours… 
And thousand upon thousands of dollars… 
Trying just about every trade system and strategy under the sun. 
Time after time, they failed to produce the results that he was after. 
But by managing his expectations… and showing an incredible amount of grit, determination and sheer willpower… 
He discovered a tool that changed everything. 
And now? 
Now he's experiencing more success in the markets than he EVER expected. 
What's more, Anthony has committed himself to helping other traders achieve their goals… 
And he's just wrapped up a brand new training video in which he's walking you through the very same tool that served as his launching pad… 
And showing you how you can start applying it in your trading right away. 
Click here to watch it and meet one of the most genuine guys I've ever come across in the world of finance and trading… 
And see how this tool can help you systematically achieve your trading goals.