Have you ever made a bad stock pick that started off "perfect?" 
I know… 
That's like asking if a bird swims, or a fish flies… or something like that. 
It doesn't matter if you took your first trade today or if you've been doing this for over 20 years like me. 
Sometimes, you can dot all of your i's and cross all of your t's researching a stock pick and still end up with a loser. 
It's never fun, but if you trade for any length of time, you're going to make a bad pick and lose money at some point. 
It just comes with the territory.
How much money you lose is going to depend on how sentimental you are about that stock on its way down. 
How do you know when to let go?
If you've been with me for a little while, you might remember that back in July, I was stoked about a brand new Jeep Wrangler I'd just driven home. 
Well, it was brand new to me. 
Pro tip: Never buy a new car at full retail. 
A new car will lose between 9 and 11 percent of its value as soon as you drive off the lot. 
In a nutshell, with a $40,000 new vehicle, you're basically throwing $4,000 out the window as you pull off the lot!
So, after doing a ton of research, I finally pulled the trigger on a 2018 Jeep Wrangler Rubicon. 
First off, it looked amazing and was a great deal. 
The price was perfect, and she only had 3,000 miles on her. 
The truck itself was such a sweet rig: high end suspension, hard top, monster tires and a ton of other upgraded hardware.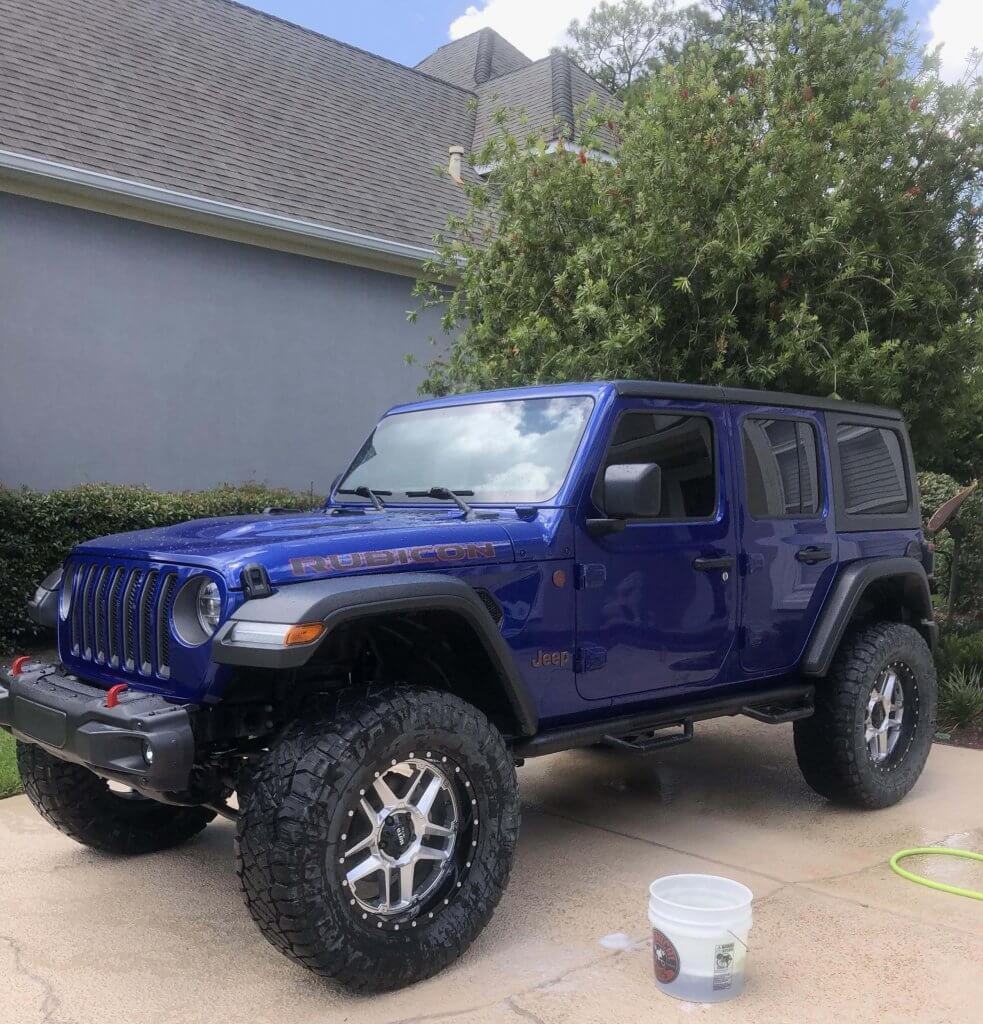 It was love at first sight… until the other shoe dropped.
This Jeep had more rattles, squeaks and electrical problems than my grandma's old house. 
The only things missing were the clear plastic seat covers and a bowl of hard peppermint candy in the console.
Seriously, even with the super expensive suspension kit, this thing was a nightmare to drive. 
I've driven trucks all my life, but this was like trying to steer a brick with plastic wheels stuck to it.
I could only put up with it for 3 months… yes, that's right. 
After only 90 days, I ran for my life from this deal… because I damned sure wasn't driving.
This is the shortest amount of time I've ever spent in a vehicle. 
Fortunately, I got $3,000 more on my trade, so that was a win, and I went back to what I had before: an F-150 Raptor. 
This truck has never done me wrong, has all of the options I want and is an absolute blast to drive.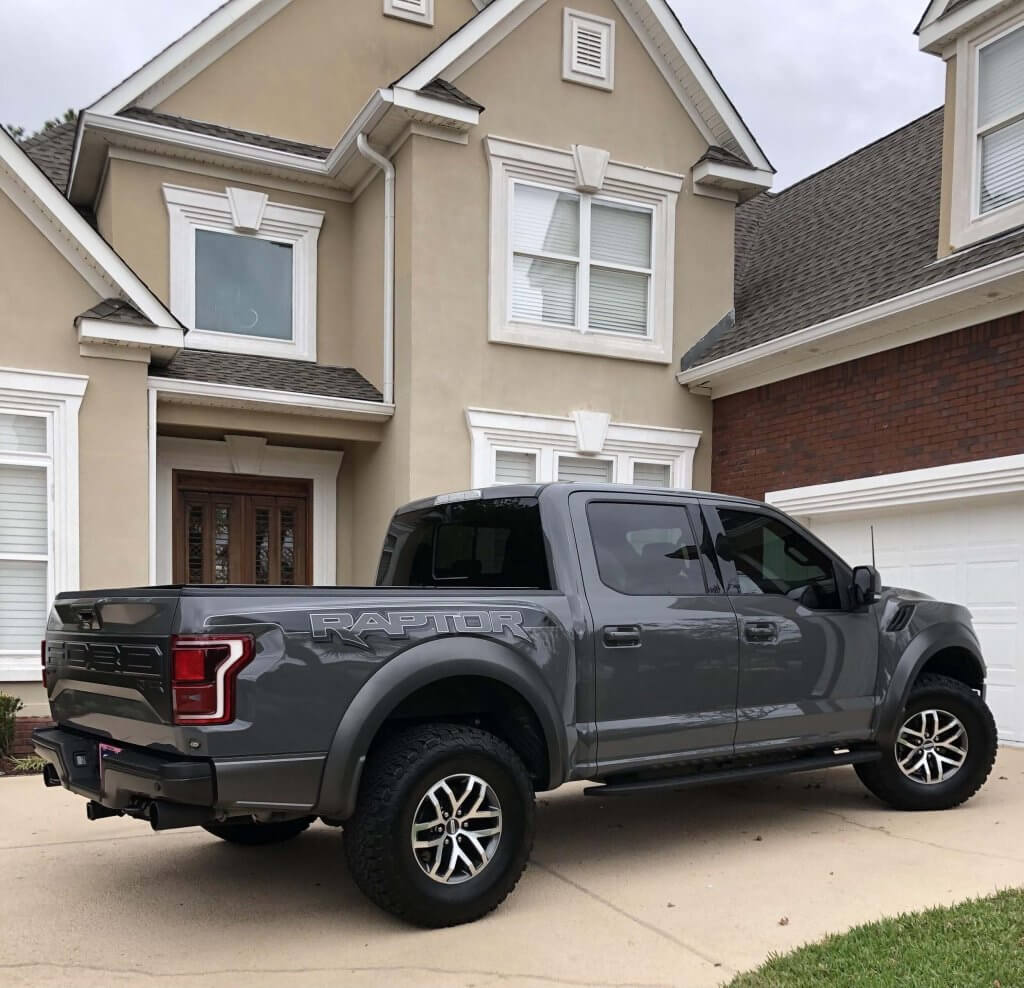 Sometimes, no matter how good a deal looks on paper and no matter how excited you are about it, it just doesn't work out. 
As soon as the deal — or stock  — doesn't make financial sense, get out!
That's one of the reasons why, for most of our recent stock wins, our average hold time has been 4 to 5 weeks. 
If you don't get emotionally attached to your stocks, then it becomes much easier to make the strategic decision to let them go the second they start to underperform. 
This Jeep situation was very similar to a trade I had to bail on recently. 
If you're subscribed to my trade alerts, you might've seen me talk about this earlier this week.
My last alert included a biotech firm called CytoDyn Inc. (CYDY). 
We lost 16% on that trade. 
That's the biggest loss we've had in quite awhile. 
Just like the Jeep, this thing looked great on paper.
Insane growth? Check

Insiders at the company picking up a ton of shares? Check

Pending press conference regarding their latest research into COVID-19? Check
In the six months between December and June, CYDY exploded a whopping 3,233%.
Yes…you read that correctly. 
No brainer, right?
Wrong!  
The news didn't go as hoped.
Investors were unimpressed and the valuation couldn't find the floor if it fell out of bed.
I had to get out of this thing quickly and I did. 
I still lost 16%, but sometimes, the best you can do is to stop the bleeding early.
The moral of this story is: When life gives you lemons, take them back and exchange them for lemonade.
Click here to watch a free training on how I trade to win consistently and minimize my losses significantly, using my Secret Roadmap to find high performing stocks.