It's January 3, and tomorrow is the first Monday of 2021.
For a lot of folks, tomorrow marks the first "real" day of the new year… 
And the first chance to put their new resolutions to the test. 
Just as you probably have, I've spent some time this holiday season reflecting on my goals for the coming year… 
And on the steps, I need to take to achieve those goals. 
See, that's the thing with goals… 
They essentially boil down to a number of seemingly small but hugely consequential actions… 
And over the long-term, those small actions can add up to a monumental success. 
Of course, the flip side is that not following through on those small, day-to-day actions adds up, too… 
And one year from today, you'll either be looking back on 2021 with pride in what you've accomplished… 
Or with regret that you didn't follow through on what you said you were going to do. 
Famed author and motivational speaker Jim Rohn once expressed this idea in a powerful quote that I absolutely love… 
Click here to read it… and to discover one simple action you can take TODAY that can help shape the rest of your trading year!
It goes like this: 
"We must all suffer from one of two pains: the pain of discipline or the pain of regret."
The hard truth is that it takes a healthy dose of discipline to reach any goal that we set for ourselves. 
Maybe you're trying to lose weight… 
And you must discipline yourself to stick to certain portion sizes and to say "no" to that tempting dessert.
Maybe you want to read more books in the coming year… 
And your discipline includes turning off the TV and forcing yourself to read for half an hour every single day.
No matter what your goal is, the discipline required to achieve it will seem painful in the short term…
But in the long run, that pain is much smaller… and much more bearable… than the pain of looking back on an entire year in which you chose not to stay disciplined to those small actions. 
In fact, that Jim Rohn quote goes on to say, "The difference is discipline weighs ounces while regret weighs tons."
I can tell you from personal experience that this is absolutely true. 
There's no better feeling than achieving a goal that you set for yourself… 
And looking back on all those "pains" you felt by remaining disciplined to the actions that led to that success. 
And on the other hand… 
There's hardly any worse feeling than looking back with regret on all those small decisions you made that took you a little further away from that goal. 
All those seemingly innocent midnight snacks… 
Or all the times you hit the snooze button instead of getting up early to hit the gym like you told yourself you were going to. 
And you want to know something?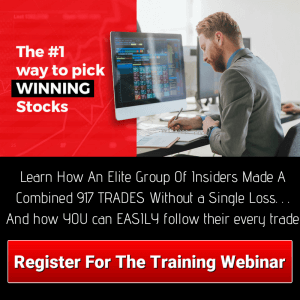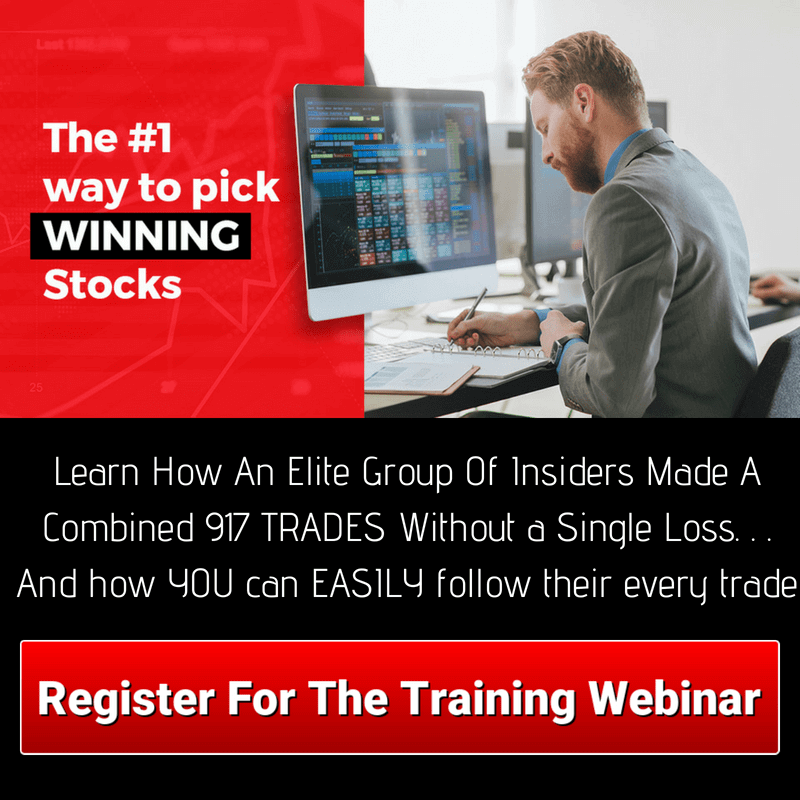 It's the same with your trading. 
Now maybe you've resolved to switch up your strategy in 2021, or at least to supplement your current strategy with something new.
Of course, learning an entirely new strategy… taking the time to test it in a demo account… and fine-tuning it into a reliable system that you know will return you more wins than losses is a major commitment. 
It will take a LOT of discipline to accomplish. 
And if that's your goal, then hey — I'm cheering for you 100%.
But here's the thing… 
You only have so many hours during the day… 
And my guess is that you probably have goals in other areas of your life that you would like to devote some time to as well. 
So with that in mind, let me propose an alternative solution that can help you achieve your trading goals for 2021…  
While simultaneously giving you more time freedom to pursue your other goals outside of trading.
Now if you've been on this list for a while, then you've heard me talk about Precision Volume Alerts.
As you know, PVA is a powerful trade alert service run by Ross Givens, a former fund manager, broker, VP at JPMorgan and one of the world's top traders. 
Over the past several months, PVA members have had the chance to book major triple-digit wins on stocks and options plays all thanks to Ross' unique and powerful precision strategy.
And you know what?
Those members are positioned to continue making market-beating gains in 2021. 
And here's the best part:
By being a member of PVA, you'll get extremely high-probability, low-risk trade opportunities handed directly to you straight from Ross himself.
In other words, you get the benefit of a battle-tested and proven strategy without any of the work. 
No working out the kinks in a demo account… 
No trial and error in the live market where you're potentially losing hundreds or thousands of your hard-earned dollars… 
And no sleepless nights worried about how you're going to make it work. 
Just high-quality trade opportunities delivered straight to your email inbox and your mobile phone with SMS alerts. 
That means you won't have to feel any of the "pain" of discipline involved in working out a new strategy on your own… 
But you'll get to taste all the sweet success of seeing your trade account balance grow over the coming year. 
Of course, you can choose to pass this up… 
But you'll feel a little sting of regret every time you see another one of our PVA winners like the 349% we booked on IWM calls… 
The 373% we took on Visa calls… 
Or the 710% we took on FCEL call options after only 7 days in the trade.
So here we are… 
The Sunday before the first trading day of 2021, and you have two options in front of you. 
The "pain" of purchasing a 12-month membership to PVA… 
Or the regret you'll feel 12 months from now when you look back at all the potential profits you missed out on. 
I urge you to click here and watch an hour-long training session in which Ross and I will walk you through the full PVA methodology step by step… 
And take a major step toward your trading success in 2021!