Pinterest (NYSE:PINS) is a unique digital media platform without any usage overlap with other social media platforms. A whopping 300 million users login to the site monthly to get inspired by the innovative photos. Considering how new the company is to the public market, the market may have overreacted a bit about its recent sell-off. A slight drop in one quarter shouldn't be a big scare, more so when many other metrics indicate that it still remains a healthy investment. The Company's IPO price was $19 and its opening price was $23.75. From the time it went public in April 2019, it has hit a high of $37 and a low of $24.
Pinterest (NYSE:PINS) has got Wall Street excited. It made a whopping $756 million in revenue last year, which is a 60% year-over-year increase. Pinterest is a long term winning stock despite the troubles it has had lately. Now, however, its days in the dark seem to be coming to an end.
Plus, having rock-solid fundamentals leaves the company well placed to hit $35 and higher in stock price in the coming quarters. As the company thrusts into next year's recurring profitability, its stock is bound to double. Clearly, this is a perfect time to put your money on Pinterest (NYSE:PINS) stock on weakness.
Earnings Result
In it's more recent quarter, the company indicate that it had 322 million active monthly users, representing a year-over-year increase of 28%. Its increase in revenue stands at 47%, with an average revenue growth per user shooting up by 14% from the previous year. Things have been good for Pinterest (NYSE:PINS) recently, though. In the first quarter, the company posted year-over-year revenue growth of 54% and the second quarter soared by 62% to settle at $261.2 million. That was above the $235.5 million set by Wall Street. Pinterest's non-GAAP net loss narrowed 28% to $0.06 per share from the previous year. The loss, however, was much as a result of one-time changes related to the IPO. Unfortunately, things decelerated in the third quarter to 47% from the previous year. But that doesn't put off Pinterest as a stock to bet on.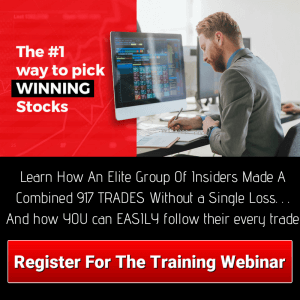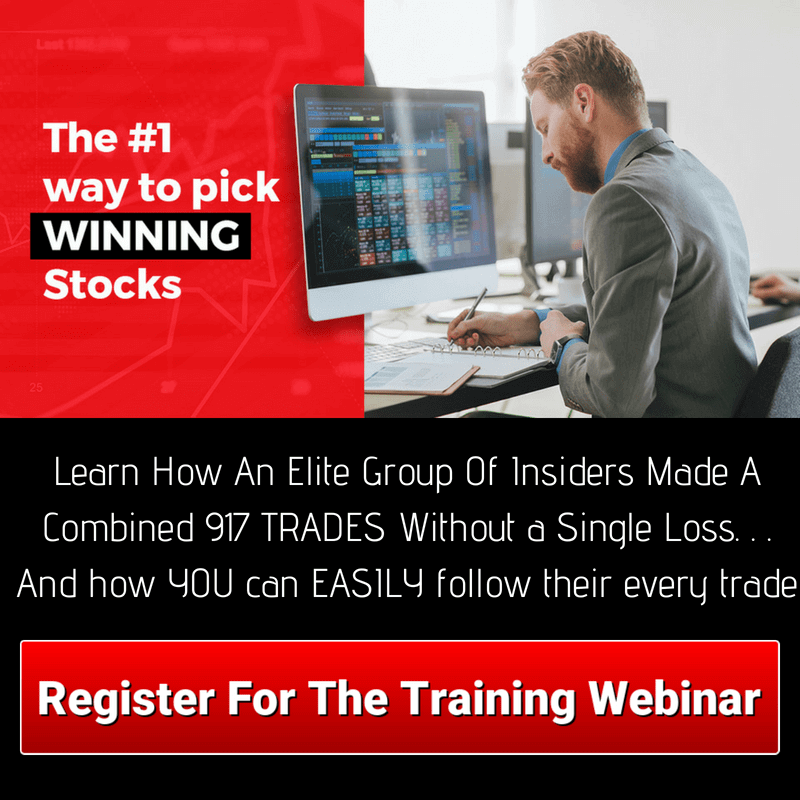 Earnings Forecast
There are going to be good times ahead for Pinterest (NYSE:PINS), considering its expansion into international markets. The company had a sequential increase of 47% after it began advertising in 28 international markets. In recent quarters, the company has focused on boosting Average Revenue Per User (ARPU) in overseas markets, and its efforts are paying off. Pinterest's efforts doubled its ARPU  to $0.13 from $0.06 over the past year.
Pinterest Profile
Pinterest is a social media platform based in the United States of America. It allows users to save, discover and share information globally using images. The company has witnessed tremendous user growth, as it offers something different compared to other media platforms. The company currently sports a market capitalization of $10.47 billion.