I was driving in traffic the other day and noticed a few things.
There were a ton of different cars…
In different states of repair — or disrepair…
And different types of drivers.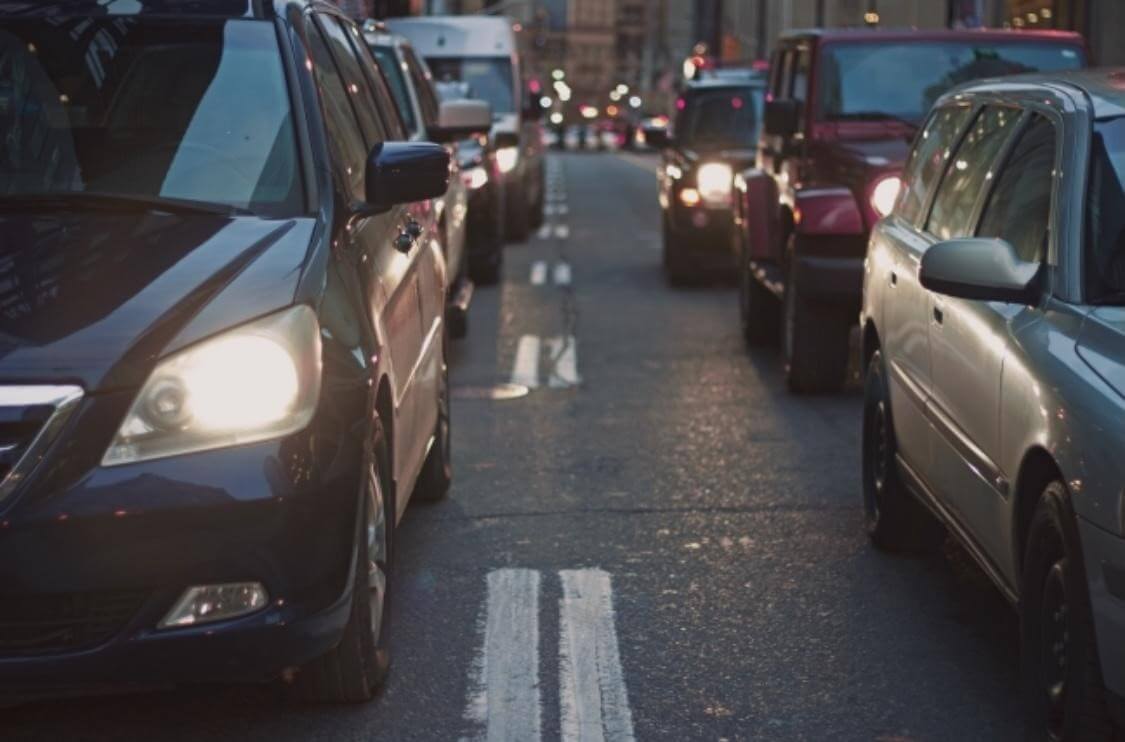 There were sports cars, sedans, SUVs and pickup trucks.
There were also rust buckets, clunkers, and vehicles that were obviously kept in immaculate condition.
That's when the realization hit me.
The highway is like your financial life…
Your portfolio is literally the "vehicle" to your financial destination.
And each exit is a different type of investment, and strategy for you to take to your final destination…
Profits.
Now here at Market Traders Daily, we have a number of exits for you to take.
Let's check out a few.
Take Another Bite at This Apple
Back in the summer, Coach JR's Profit Flow Group made some healthy triple-digit gains on the biggest stock on earth: Apple.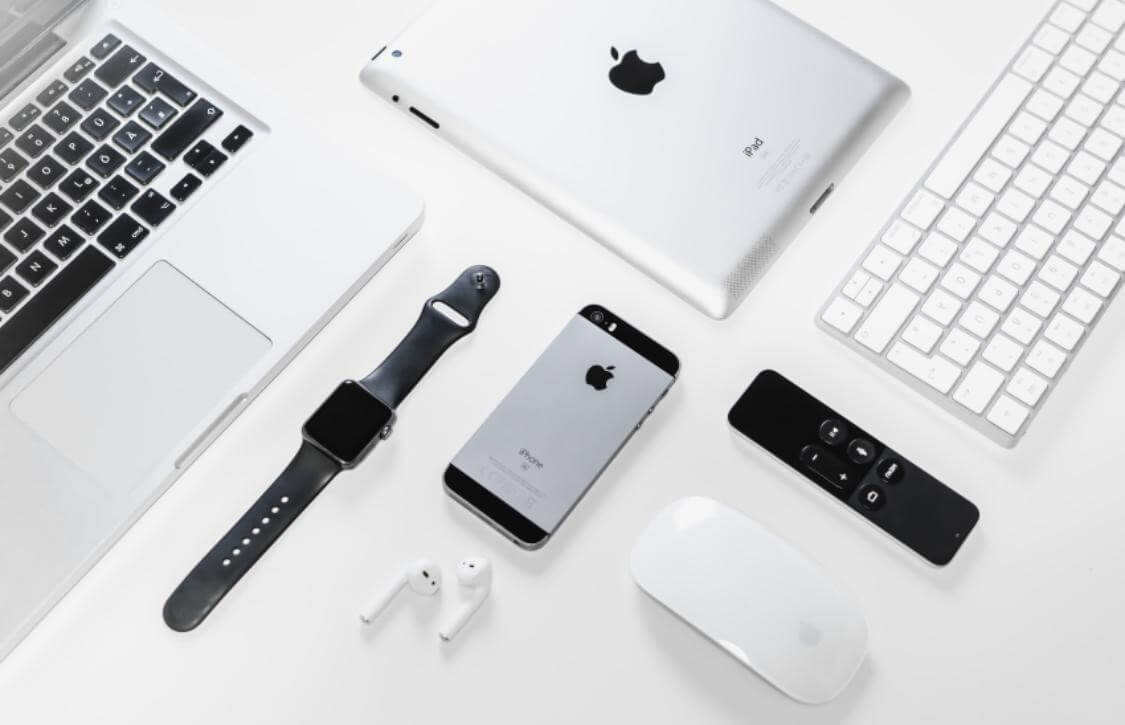 Doesn't seem like a possibility on such a big blue-chip, right? In fact, many investors, at the time, might have thought that Apple was overextended.
But Coach JR saw a disruption in the market — someone built a massive options position on the tech giant.
How massive?
Well, several million… in options contracts.
They had a strong conviction that Apple could move…
Turning their huge options position into a gargantuan gain.
Which, of course, it did.
Now, here's the thing:
Coach JR is feeling some déjà vu. A similar scenario is playing out right this minute.
Apple could produce more wins for us… if you know how to play it…
And he explains it all in his blog here.
So check it out for the full play of the past trade and this current opportunity…
Sometimes It's Ok to Double Dip
As you know, my team and I follow insider activity to find profit opportunities few would expect.
But with thousands of insiders putting money into the market…
How do you separate the big opportunities from the noise?
You may already know a few things the Insider Report team looks at:
Cluster buys: Multiple insiders buying at once.
First-time buyers: They've never bought before. Why now?
High conviction: They buy tons of shares relative to their holdings. If they have 100 shares and buy 50,000, that's huge.
But in this video, our very own Steve Place will show you a 4th strategy known as "double-dipping"…