Everyone who goes into a business must be ready for a loss or a profit. Where a profit is more likely, most traders are attracted. The biggest worry for most traders is often the economic dictates that are likely to plunge businesses into unbearable losses. That's why any stock that displays signs of the kind of resilience that can sail it through a recession become attractive to buyers. Zoetis (NYSE:ZTS) is one stock that boasts of a strong foundation. Its trade displays characteristics of a recession-ready stock. Looking at its performance during the past recession and what its portfolio looks like now, there is no doubt that it can wade through another.
In 2009, when the U.S. GDP shrank by a worrying 2.5%, Zoetis (NYSE:ZTS), although then operating as a segment of Pfizer (NYSE:PFE), posted flat growth. Growth at such a sloppy trading span was a clear show that Zoetis was strong. The good news is that it's still holding strong to its resilience, stability, and attractive growth prospects. So far this year, Zoetis (NYSE:ZTS) has posted a growth of 42% and it's currently trading at 30 times its earnings per share estimate of $3.98 for 2020.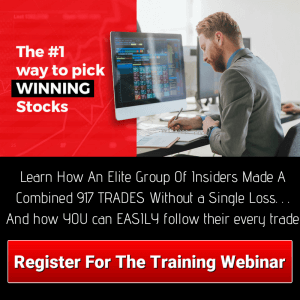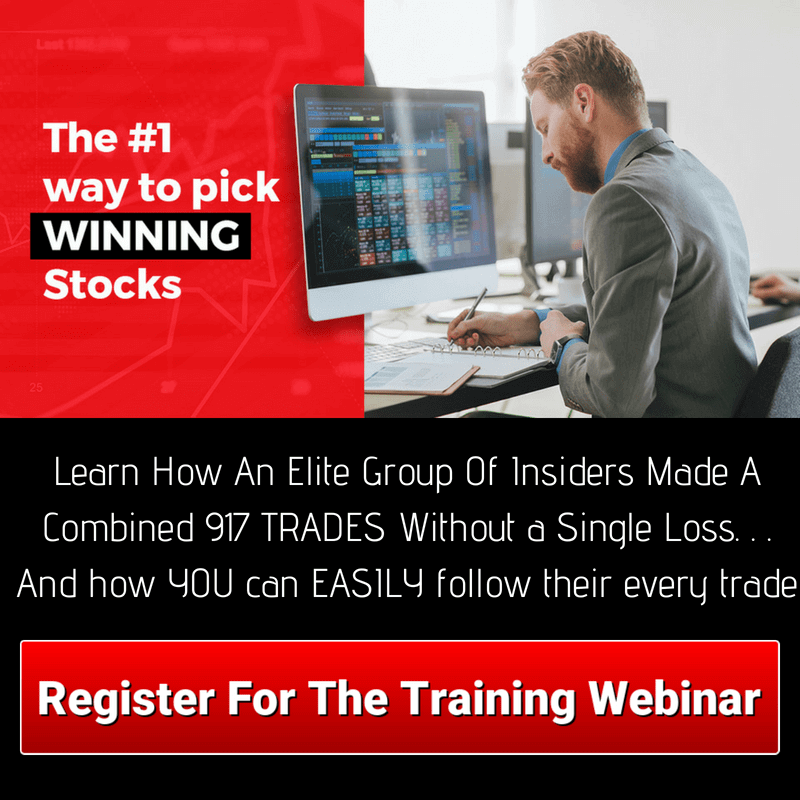 Zoetis (NYSE:ZTS) Q3 Earnings Report
Zoetis (NYSE:ZTS) posted adjusted earnings per share of $0.98 for the third quarter of 2019. This figure excluded one-time items and represented 13% uptick on a year-over-year basis, also beating Zacks Consensus Estimate of $0.89. The stock's total revenue was also up by 9% to hit $1.58 billion.
As Zoetis (NYSE:ZTS) released its report, it also adjusted its full-year guidance. It estimates full-year earnings per share of between $3.53 and $3.60. Zoetis expects its revenue to rise to anywhere in the $6.20-$.25 billion range, coming above its earlier projection of $6.175-$6.275 billion range.
Things are also looking good for Zoetis (NYSE:ZTS) in Europe and Canada, where it received a nod for Simparica, the company's three-way mix parasiticide for dogs.
Clearly, things can only get better for this stock, making it a perfect buy for anyone who's keen on remaining afloat even through difficult economic times.
Zoetis Profile
Zoetis ranks top among the world's producers of medicine and vaccines for livestock and pets. After Pfizer spun off 83% of its stake in the stock, Zoetis (NYSE:ZTS) is now a completely independent publicly-traded company. It has its headquarters in Parsippany-Troy Hill, New Jersey, United States, and it now sports a market capitalization of $56.17 billion. Some of its products include Excede, Cerenia, Mycitracin, Revolution Pet Medicine, Synulox, and Dectomax, among others.