Father's Day was this past Sunday. 
For me personally, it was a tough one. 
As many of you know, my father finally lost his long-fought battle with multiple sclerosis about seven weeks ago, so this was my first Father's Day without him. 
And, as you can imagine, I spent the day reflecting on him… 
His impact on my life… 
And the role that fathers play in the lives of their children. 
Now, maybe you're a father who, like mine, is doing everything you possibly can to provide the life you feel your kids deserve. 
Maybe you're a mother who's doing the same thing. 
Either way, we here at Market Traders Daily and the Insider Report are celebrating Father's Day all week the best way we know how…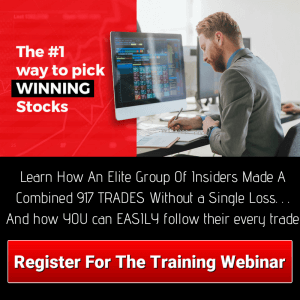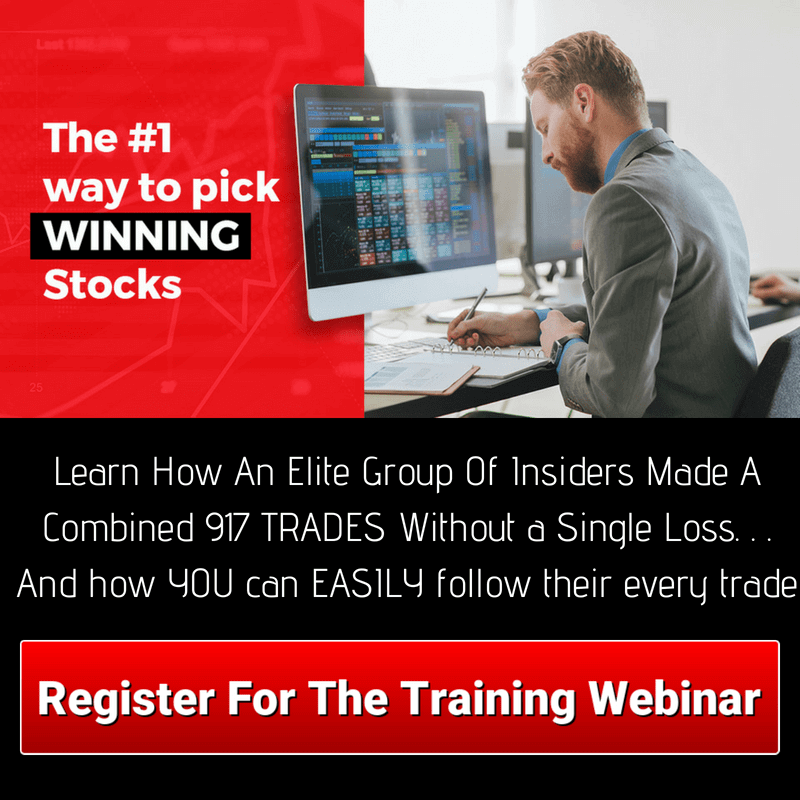 By offering a massive discount on an Insider Report membership to help you achieve more financial freedom… 
And provide the life you truly want for your children or loved ones. 
So, here's the deal… 
If you're already an Insider Report member, just call my Client Services team at (888) 228-2376 to get a very special rate on a Lifetime membership upgrade. 
If you're not yet a member and you'd like to learn more about my method for finding explosive stocks just like the ones I'm detailing in the video above, simply click the link below to watch an on-demand training video… 
And receive an offer to join the Insider Report at a massive savings. 
Click Right Here To View The Free Training Video
Wishing you a Happy Father's Day and a prosperous week, 
Ross Givens