I'm glad I'm a married man…
Because the dating scene has been a tough place to be in the past few years.
I mean, it's hard to find love when you can barely find someone willing to sit within 6 feet of you!
One small glance at dating stocks confirms that trend.
For example, Bumble (BMBL) — the app that makes women message first) — IPO'd earlier this year with an opening price of $70 per share…
And it's now trading 50% lower from that: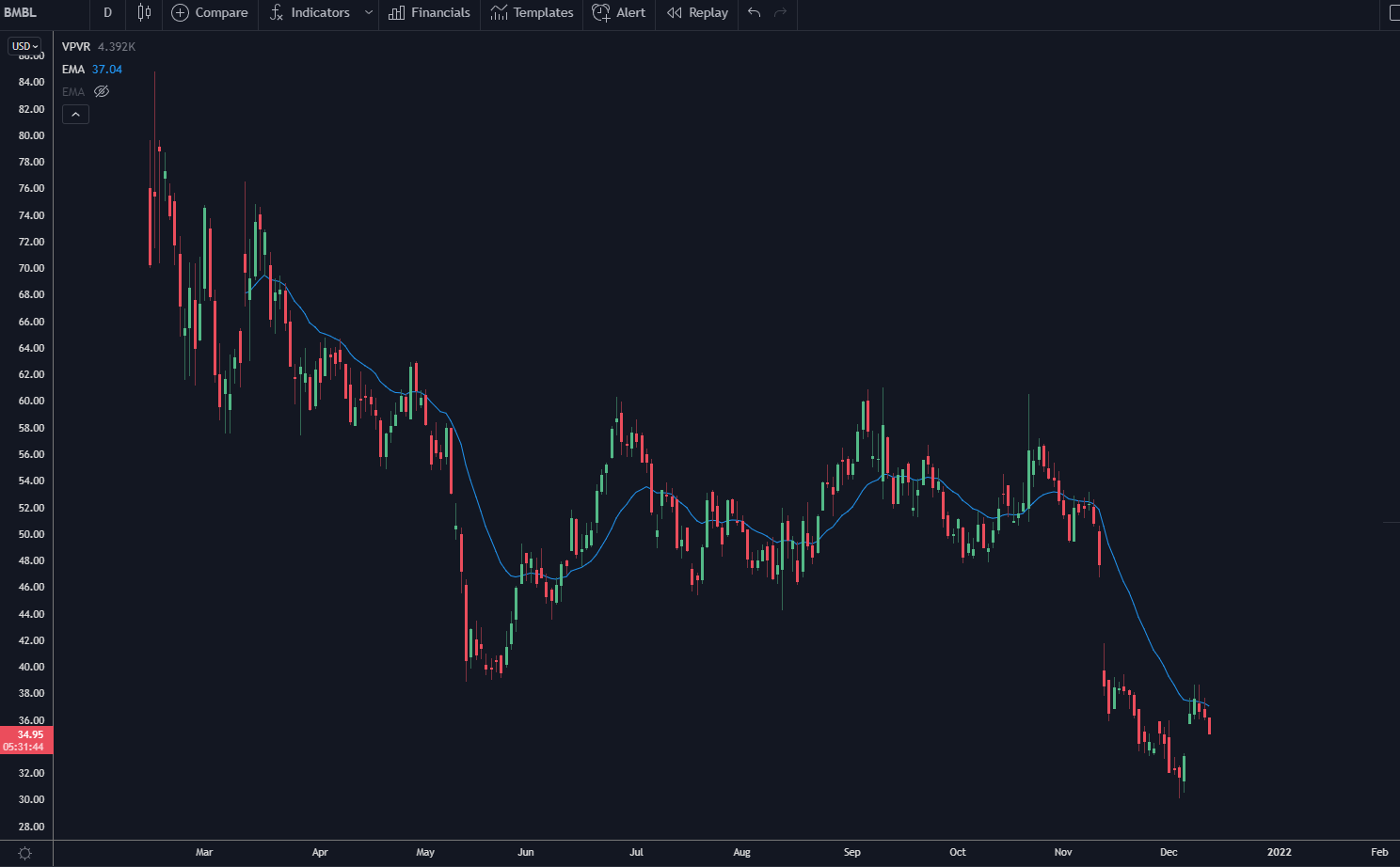 Then, there's Match.com (MTCH), the 500lb gorilla in the dating space. They've been in a range all year and are threatening to break down.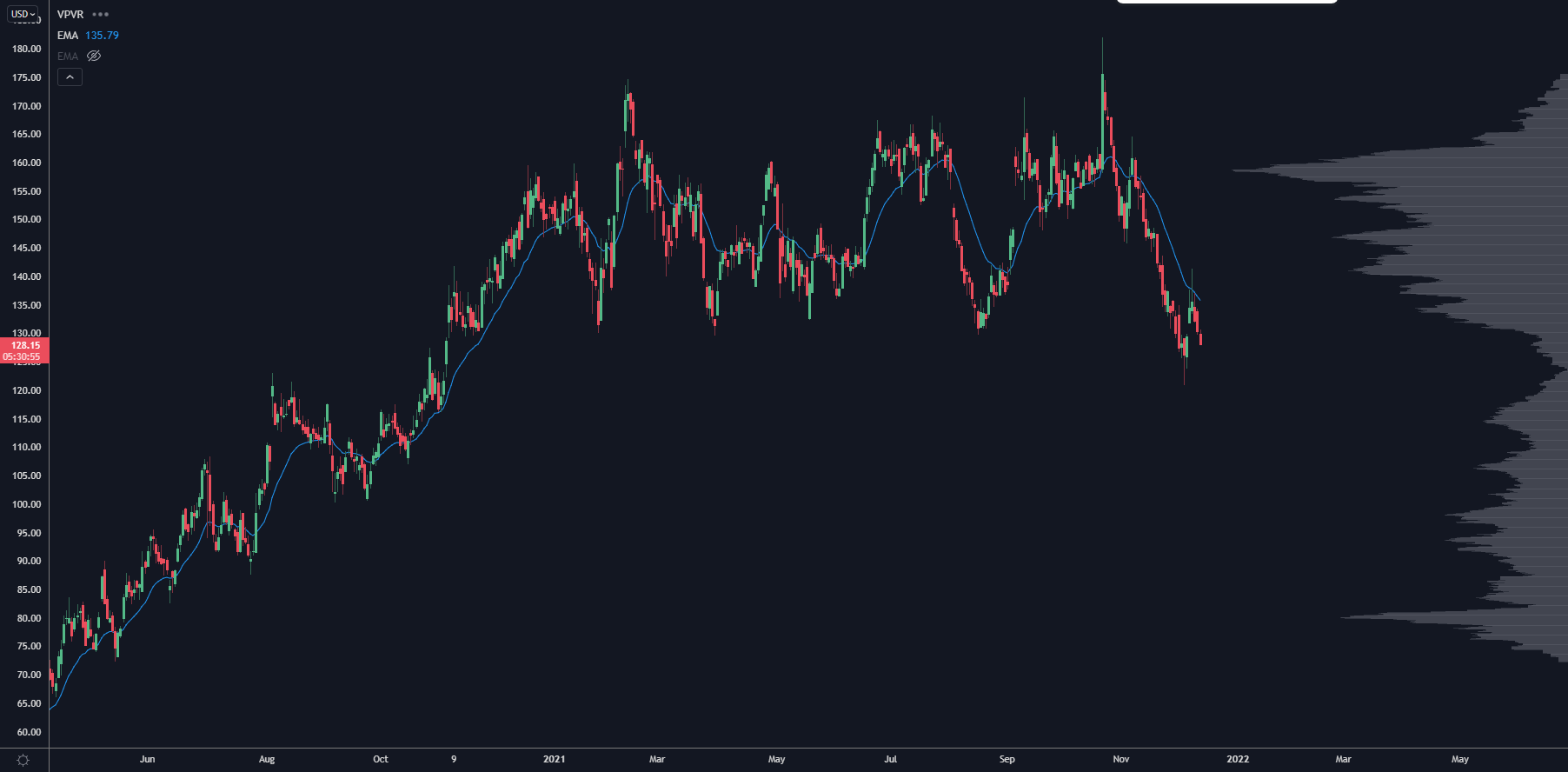 But we recently discovered a small, lesser-known dating company that could have MASSIVE potential upside amid the dating bear market.
Let me give you some numbers:
MTCH has a $37.5 billion valuation, with nearly $500 million in cash.
Our tiny dating company's valuation sits at about $90 million.
That means MTCH could buy our pick 5 times and still have $50 million to spare.
How about running comps?
BMBL has a sales multiple of 6.6. MTCH is at 13.26.
Our company? Its price/sales ratio is under 1.
Seems like an attractive opportunity…
But weirdly enough, investors aren't scooping up shares like mad.
I have no clue why that is, but their opinions don't matter to me as much as what the insiders think…
And the insiders are awfully bullish:

In the past few months, we watched the CFO initiate a new position, the CEO add size to his total amount, and a few directors up their stake in the company.
As I always say:
We can't know what they know…
But we can see they have conviction the company's undervalued and has plenty of potential upside.
Oh, one more vital detail I almost forgot:

This fund now owns nearly 20% of the ENTIRE company.
We looked at their price targets…
And their first target for the stock is 248% higher than where the name is currently trading at.
So altogether, we've got multiple insider buys AND a fund buying ⅕ of the entire company.
This is a massive opportunity…
And the only reason we found it amid bearishness in the dating space was because the insiders are showing conviction on the stock.
There's a reason why we follow insiders, and it can all be found by using the most valuable piece of paper on Wall Street.
Click here to watch a special training where I break down this document and how to find the best insider trades with it.}