Kontoor Brands Dividend History
Despite a significant drop in its annual revenue, Kontoor Brands Inc (NYSE:KTB) is still a hot stock for dividend-focused investors. Its 6.32% annualized dividend yield is well covered by free cash flow and it isn't about to be shaken because of the buffer it's enjoying from its slow, yet steadily growing revenue.
Moreover, Kontoor's core jeans business has a lucrative growth opportunity in China. In the company's third-quarter earnings report, it became apparent that it made strides in its sales figures relating to China, a development that filled in some of the revenue drops experienced in other markets.
According to Kontoor CEO, Baxter, the company is set to improve its profitability and generate substantial cash flows to achieve its long-term goal of 8% to 10% in annualized dividend yield. Currently, the company positions itself as a slow-growth, high-dividend stock. So, despite the steady growth in its revenue, the 6.32% dividend yield still holds with more room for growth into the future.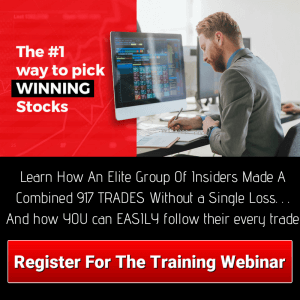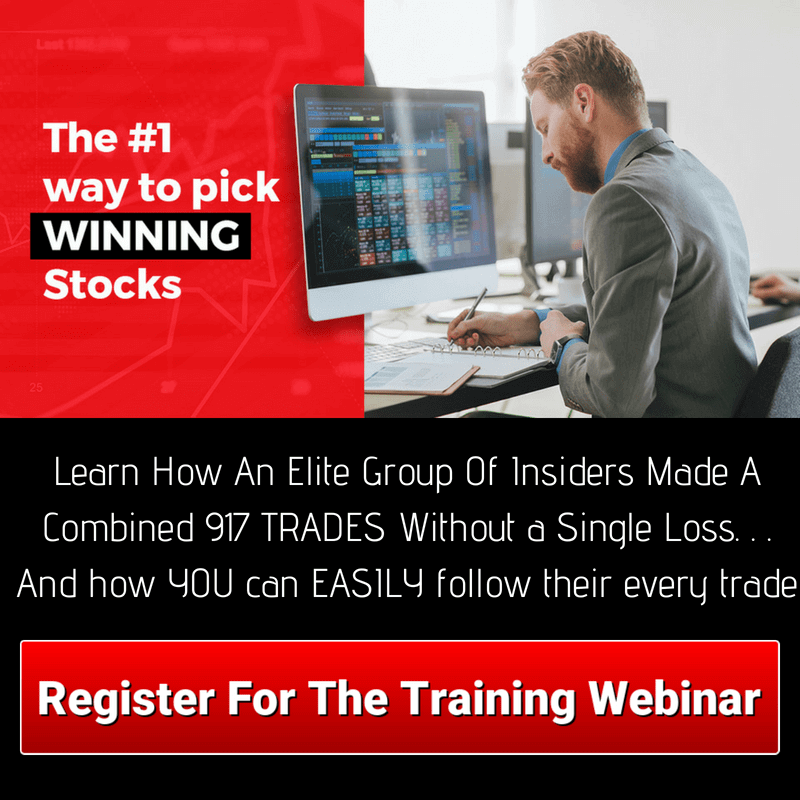 Kontoor Brands Inc Earnings 
Kontoor Brands last posted its quarterly earnings data on Thursday, November 7th. The company reported $0.95 in earnings per share, beating the consensus estimate of $0.87. in the same quarter last year, Kontoor Brands Inc (NYSE:KTB) reported earnings per share of $1.25. The earnings per share were on revenue of $638 million, which was slightly lower than the consensus estimate of $646.22 million. Compared to the same quarter in the previous year, Kontoor's revenue was down by 9.4%. However, the company has offered better, updated outlooks for the 2019 fiscal year, and as such, the company expects better earning results.
Based on 4 analysts offering 12-month price forecasts for KTB stock, the average price target for the stock is $40.50, with a low forecast of $35.00 and a high of $44.00. Compared to its current price of $35.46, the price of Kontoor Brands Inc (NYSE:KTB) is expected to increase by 14.21%.
Company Profile
Kontoor Brands Inc is a global leader in branded footwear, lifestyle apparel, and accessories. It designs, makes, and supplies high-quality products throughout the globe. Some of Kontoor's brands include the Wrangler, Lee, and Rock & Republic. This $2.0 billion market capitalization company has its headquarters in Greensboro, North Carolina, United States.