With digital advertising booming, Trade Desk Inc (NASDAQ:TTD) is among the biggest gainers. This year, the company's stock price has experienced an upside of close to 70%, and it's clear that the trend isn't about to stop. The company's revenue is also on the rise, currently sporting a year-over-year revenue rise of 42%. Two of its segments – audio and connected TV – realized year-over-year revenue growth of 270% and 150% respectively.
The stock's growth is clean, it has healthy and expanding profit margins, and it's in high demand from investors with growth expectations. Short term volatility experienced by the stock has made it a buy target of investors who're keen on earning long term rewards.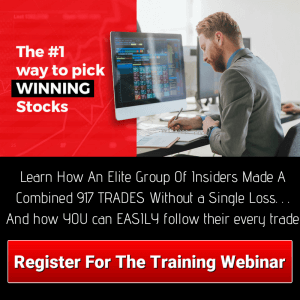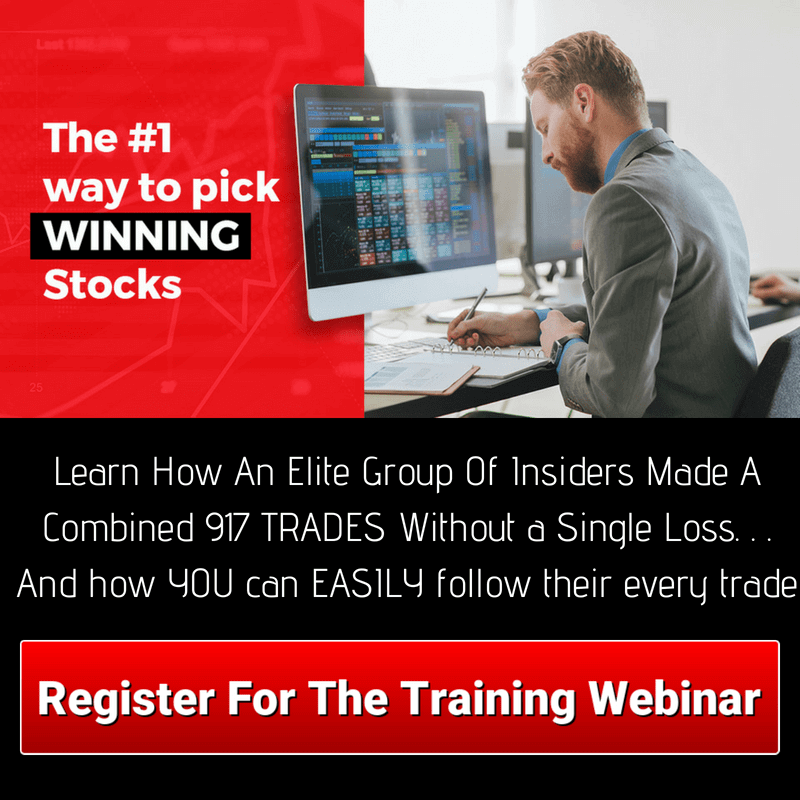 Forward Looking
Trade Desk Inc (NASDAQ:TTD) has a good prospect. The company expects to realize revenue growth of 37% to settle at $653 million for the year. Because the future is looking good for digital advertising in general, many Wall Street analysts are confident that players in the sector are going to make big gains. Wall Street Analyst Mark Mahaney is very confident about Trade Desk Inc (NASDAQ:TTD). He recently gave the stock an outperform rating and a price target of $250, a 35% rise.
For the quarter ending June 30, 2019, the company posted earnings per share of $0.58, a year-over-year increase of 34.88%. Earnings for the coming 5 years is expected to rise by 30%. This is achievable, considering the industry and the fact that it has realized 59.92% growth over the past 5 years. Earnings per share for this year are expected to rise by 65%, while that of next year is expected to rise by 14.79%.
Investors who want to buy should go ahead and take advantage of the little volatility that has triggered some hunger by Wall Street. It's this phase that has made it a good target for investors who're focused on steady growth.
Trade Desk Inc Profile
The Trade Desk Inc is an American online advertising company headquartered in California, United States. It's a fast-growing company that now boasts of up to 1200 employees. Some of the subsidiaries that operate under this $9.03 billion market cap company include The UK Trade Dest Ltd. and Adbrain Ltd.