We've only got six days left before the 2020 Presidential Election is decided.
As we speed toward next Tuesday, this race is only getting more heated.
And if you've been following the markets like I have, you know that things are only getting more volatile. 
The "v-word" usually leaves many investors quaking in their boots, because they're afraid of losing money. But I'll let you in on a little secret…This is normal-ish. 
While COVID-19 has been a curveball for everyone, especially the markets…Historically, the stock market slows down and shows weakness leading up to the election.
Potential losses in the market are always a possibility, but volatility is not a bad thing IF you have a plan.
In fact, if you have a solid plan in place, market volatility can create big OPPORTUNITIES.
No matter who wins the election, there are going to be some big winners in the market.
If you're on my Insider Report newsletter list, then you know that earlier this week I detailed which stocks and sectors to invest in if Biden wins.
Today, we'll take a look at a potential Republican victory scenario.
As usual, 2020 took a good, long look at previous election years and said, "Oh it's my turn? Hold my beer." 
In the last eight months alone, we've seen: a global pandemic, civil unrest, a sitting President contracting and beating a life-threatening illness, record unemployment, a housing market on the brink, etc. 
All of these factors significantly affect the market and have become key platform issues for both candidates. 
I've never seen two candidates and the rest of Americans at such intense odds.
Regardless of the winner, these differences are going to play out in the market in a HUGE way after they're announced.
And I'm going to help you position yourself to win in the post-election market, no matter the electoral results.
Today, I'm going to give you three of my top five stock and sector picks if President Trump wins the election. 
These picks also happen to have close ties to our government and critical infrastructure…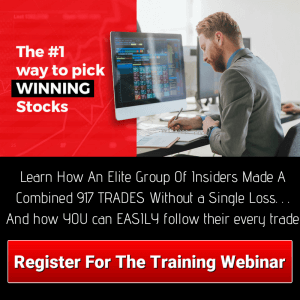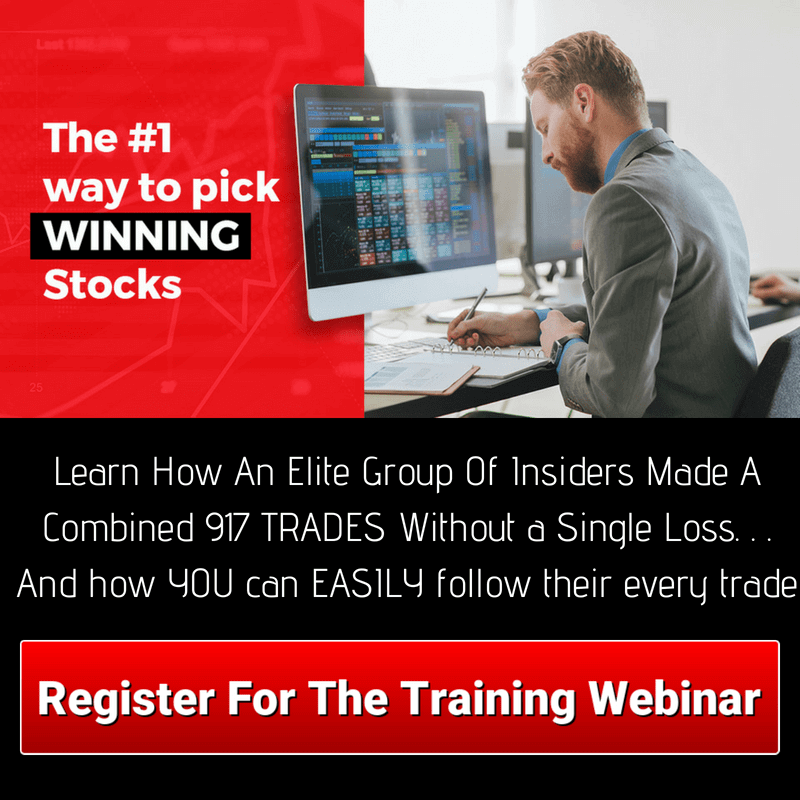 Defense and Aerospace Companies
The U.S. has the most powerful standing armed forces in the world. 
Republican administrations, especially under Donald Trump, historically spend more budget on defense.
Companies like Northrop Grumman and Raytheon remain on the cutting edge of the defense tech and aerospace sector to help the U.S. maintain its strategic advantage on land, in the air and at sea.
During his first term, Trump officially took our defense efforts into space, with his creation of the Space Force in 2018. 
Although his critics initially attempted to ridicule the idea, it was a massive move for this sector. 
The United States Space Force, headquartered in the Pentagon, is the first new military branch to be created in the last 70 years.
This means new defense contracts and the expansion of new research applications for companies like Lockheed Martin (LMT), which performed poorly under Obama, but did well under Bush and Trump.
A Trump reelection would very likely bring more defense spending and an associated stock surge across the sector.
Energy Companies
During his time in office, Trump has relaxed regulations on energy producers. 
Much like defense and aerospace, the energy sector is deeply connected to the U.S. government.
Some energy companies are responsible for maintaining the critical infrastructure of the U.S. power grid. 
And it goes without saying that oil companies are a lynchpin in our gas supply chain. 
Energy is big business.
Oil companies are particularly fearful of a Biden win, who has promised to "end the use of fossil fuels." 
A Biden White House will likely seek higher carbon controls, strict limits on coal mining and reduced fracking.
If Trump wins, investing in energy stocks would be a bright idea.
Bank Stocks
Republican administrations have historically been much friendlier to large banks than their Democrat counterparts.
Trump's first term Tax Cuts and Jobs Act slashed corporate tax rates, which was a huge windfall for banks.
Biden's stance on taxation would do the exact opposite if he wins. 
His proposed tax hikes would reduce earnings per share by at least 8% for the banking sector.
If Trump pulls off a reelection, banks are going to be a smart money move. 
… And you can take that to the bank!
Knowing what sectors will benefit from each administration will likely protect and grow your wealth. 
But the BIG wins will come from owning the right STOCKS as well.
So, how do we know which stocks specifically will get the most benefit? 
Which stocks should you pick in the event of a Biden win?
Click here right now to watch the full replay of my detailed election analysis so that YOU can win during this election!