I hope you've had a great week and are gearing up for a relaxing weekend!
Recently, I saw an online ad for a day trading course promising to teach students how to successfully trade starting with an account of just $500. 
To prove that his methodology works, the guy teaching this course even provides verified statements showing that he traded an account with just five-hundred bucks in it all the way to over a million in the span of a couple years. 
Now, what's ironic to me is the idea that someone who only has $500 to put into their brokerage account would have the $5,000-plus that he's charging for the course just laying around… 
But that's beside the point. 
Because while turning five-hundred bucks into a cool million in two years is pretty much every trader's wildest fantasy, there's one key ingredient to that kind of success that you simply cannot get from ANY trading course — I don't care who's teaching it. 
I'm talking about good old-fashioned hard work. 
Listen, I'm not doubting this guy's abilities as a trader. 
Anyone with third-party verified account statements to back up their claims of turning $500 into a million in two years' time is clearly highly skilled and knowledgeable. 
But here's the catch… 
He wasn't born with some inhuman knack for trading. 
And he certainly didn't acquire those impressive skills overnight. 
The fact is, it took years… and YEARS… of studying chart patterns, testing different strategies, and straight-up trial and error to dial in the techniques that he's using to generate these impressive returns so quickly. 
And while he may be able to show you how he's doing it, the simple fact is that taking a course from a high-level professional isn't going to turn YOU into a high-level professional in a matter of weeks or even months. 
No — the reality is that it's going to take plenty of discipline, dedication, time and patience to become that skilled at trading. 
Just ask my friend Anthony.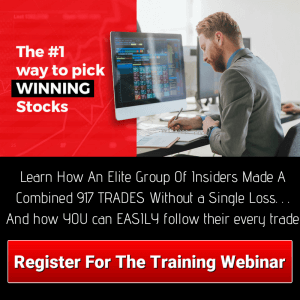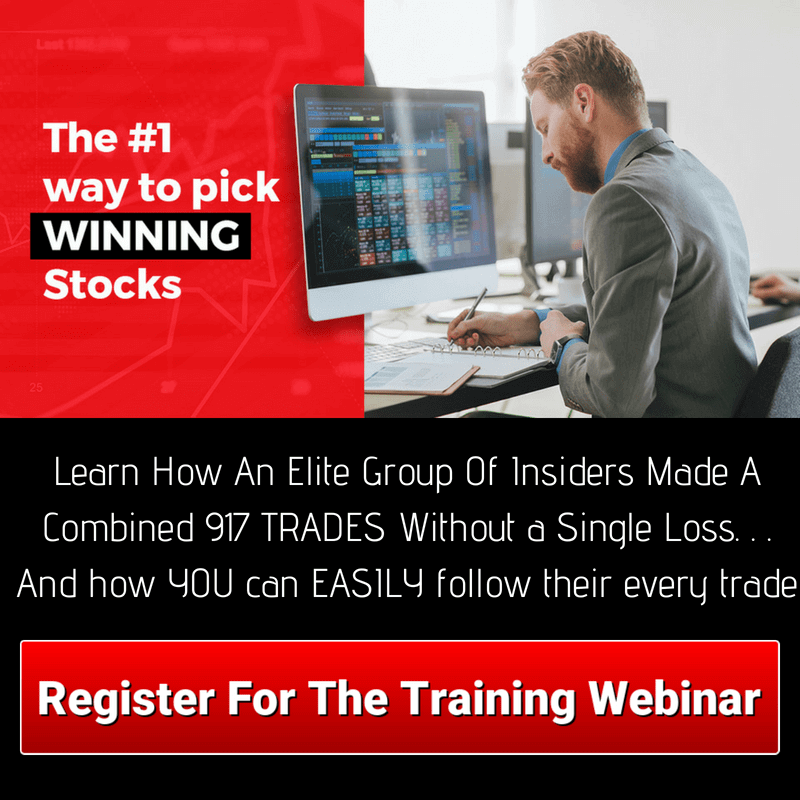 For more than a decade, Anthony struggled to make money in the markets. 
He spent thousands and thousands of dollars on courses, programs, systems and strategies… 
And blew up more than one account along the way. 
Those years of perseverance and hard work paid off, though, and these days Anthony routinely books profits like $43,100… $66,500… and even $158,600 per trade.
What's more, Anthony also coaches up-and-coming traders and teaches them to use the same strategy that he's leveraged for incredible, life-changing gains in the markets.
… But Anthony understands that it takes time to develop the skills needed to generate those types of returns, and that most traders need to start seeing some actual ROI sooner rather than later. 
That's why he's taken a "earn while you learn" approach to his service, Big Energy Profits. 
You see, Anthony's BEP subscribers don't just get exclusive access to the fundamental concepts, tools and techniques behind his 3-click trading system. 
They don't just get the opportunity to be personally coached by Anthony as they learn to apply his methodology to any tradable instrument in any market and any timeframe out there, either. 
See, BEP members get all of that… 
PLUS direct and detailed access to the very trades that Anthony is taking with his own live money. 
These fully managed trade alerts mean that beginners who are still on trading training wheels have the chance to put their money to work and make potentially huge profits right alongside Anthony. 
Heck, some traders aren't even interested in learning the ins and outs of trading like a seasoned professional for themselves. 
They subscribe to BEP exclusively for the opportunities to passively make five- and six-figure paydays just like Anthony. 
That's the real beauty of Big Energy Profits: no matter where you are on your trading journey or what your goals are, BEP has something for you. 
If you are someone who desires to trade like a pro… but you want the chance to start turning some serious profits as you continue to learn and develop your skills, then BEP is the perfect solution.
(You also won't pay anywhere near five grand for it, either…)
Matter of fact, Anthony just alerted his members to a brand new trade opportunity that he's personally vested in… and that could potentially hand his members a sizable return in very short order. 
It's still in the buy zone, too, which means there's still time to take a position before it starts making a move… 
So if you're ready to learn more about Anthony… the details of his surprisingly simple trading system that can be applied to any instrument, any timeframe and any market… 
AND see his own third-party verified account statements for trades worth five and six figures a pop, simply click here to watch a no-cost training video and learn how Big Energy Profits can help you achieve your trading goals