I have a buddy who's spent the last 10 years working on the Compliance and Cyber Security side of trades and investments.
You might say he's an "insider."
A few days ago, while we were catching up on life, he told me a little about what goes on in his world.
We started talking about information breaches and hackers.
It was a fascinating conversation.
As we spoke, I realized that we have a lot more in common on our "different" sides of the investment game than I'd originally thought.
Matter of fact, I came to realize something about myself: I'm kind of a hacker.
The good kind, though.
See, I've found a way to "hack" company earnings reports.
And if you can keep that secret between us, I'll let you in on another one that can potentially book you triple digit profits this earnings season, which is kicking off this week.
By now, we've all heard about the major data breaches that have been plaguing the biggest names in the market over the last few years.
High profile names like Equifax, Facebook, Microsoft, and Sony, just to name a few.
These breaches can come with a hefty price tag.
Equifax shelled out a reported $700 million in damages and fines after its 2017 breach.
Ouch.
The perpetrators of these catastrophic breaches, and public enemy number one for people like my buddy – hackers.
A hacker's goal is to infiltrate a company's protected servers and gain access to sensitive data like bank account numbers, addresses, SSNs, etc.
Hackers will then clean out the victims' bank accounts, sell the data to other thieves online, or hold the data hostage in exchange for huge amounts of cash.
You know I'm all about big piles of cash, but I prefer to take mine legally.
When he explained white hat hackers, it suddenly made perfect sense.
Companies have found a simple and incredibly effective way to combat hackers.
Just hire other hackers.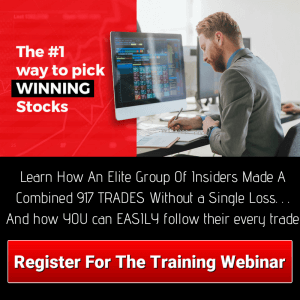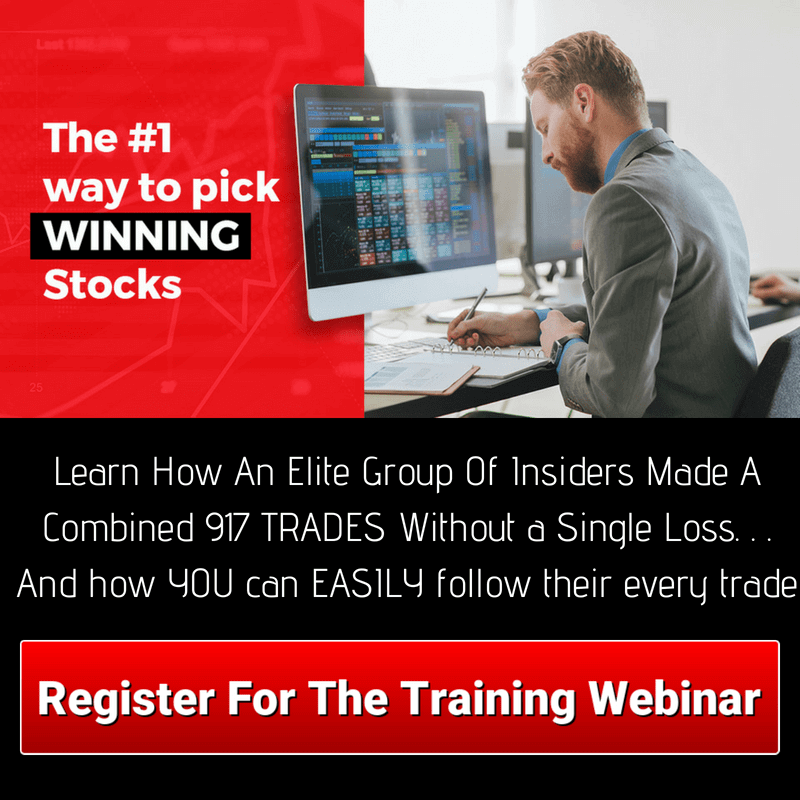 Huh?
That's right. "Black hat" hackers are so sophisticated in their malicious methods that companies are now forced to pay some of them to change sides.
Companies got so tired of bringing a knife to a gunfight, that they hired their own defensive hackers.
"White hats" write computer code and programs to defend against the malicious code written by "black hats."
And just like those old spaghetti westerns, "black hats" and "white hats" duel to see who gets control over this sensitive data.
But instead of dusty, Western streets, they meet in cyberspace.
It sounds weird initially, but it makes a certain kind of sense.
And it's similar to what I do for my members of the Insider Report.
I "infiltrate" these companies, using my legal methods to secure very strategic info.
Then I share it with my members, and they leverage this info to make explosive gains in their trades.
It's simple, my members get the money and nobody gets hurt.
In a way, that makes me a "white hat" hacker.
Speaking of, I've been using my mysterious ways to show my members how to "hack" company earnings and get in before a potential earnings beat for a while.
How'd you like to get in on that action?
You can, but the opportunity is going away soon.
See, I just wrapped up an exclusive training event with my friend Josh Martinez.
Together we showed a small group of action takers my secret sauce for hacking quarterly earnings reports.
Right now, you can still view the replay…
But I don't know how much longer it will be available, so I urge you to click the link below and discover this incredible secret that you can put into action right now, this very earnings season.
Click here to view the free "Hacking the Earnings Report" training.