We've said it before, and we'll say it again…   
One of the safest and easiest ways to find potentially massive profits is by following the moves of insider traders. 
In just a second, I want to show you a perfect example of a stock we believe is primed for a breakout… 
But first, I have to tell you that not every insider purchase screams opportunity like this one. 
So if you want to know more about how we analyze and filter insider trades to find the ones with the most profit potential…
Simply click here to catch an on-demand webinar. 
Now, back to our next BIG trade opportunity… 
It's a dredging company that handles projects like port expansions and trench digging for pipelines and other large marine structures.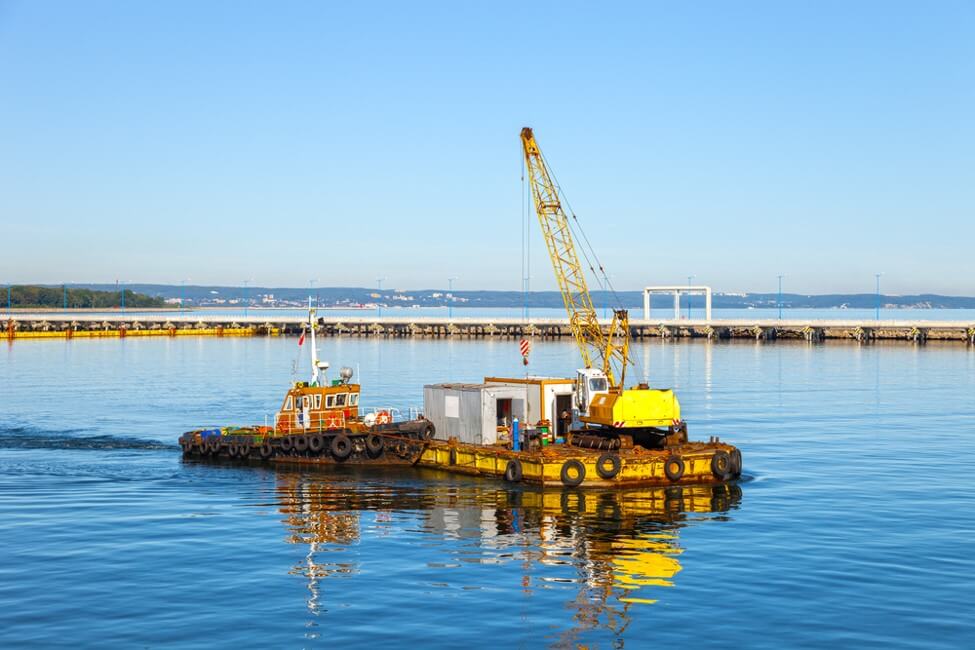 You've probably never heard of it… 
But that's typically the case with the big winners we see here at the Insider Report.
Last Tuesday, one company director picked up $491,120 worth of his company's stock…
And the very next day, he dropped another $570,160… 
Bringing his total investment to more than $1 million.
Now that's what we call a high conviction investment… 
And it's the biggest individual purchase by anyone at the company in several years.
But that's not all… 
You see, the executives at this company have a track record of timely investments.
In fact, we saw massive cluster buying from this group just last year… 
Right before the stock doubled.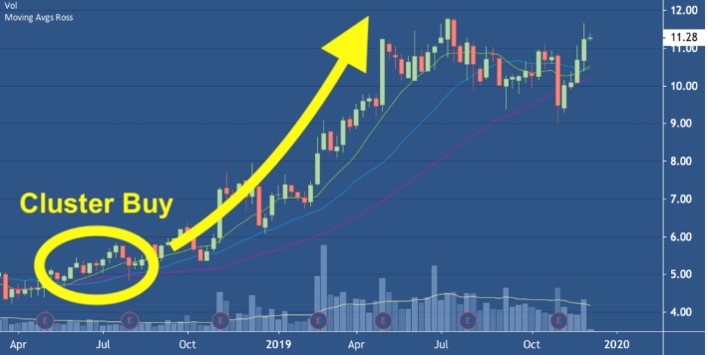 For the better part of 2019, this stock has been in a consolidation period… 
But shares are starting to break out… 
And we've recommended our members take a long position alongside our perfect track record insider. 
Now, this massive opportunity won't last long… 
So if you're ready to see how you can get the ticker symbol, plus more just like it every month… 
Then tap here to see how you can gain access to our members area today.