I hope you've had a relaxing weekend and are ready to tackle the trading week ahead!
As some of you may recall, a few months back we did a short series on options trading. 
Now, options are a powerful instrument to leverage your capital and realize potentially major returns… 
But, just like any other type of trading, you need a solid strategy if you want to make the most of your options trades and avoid potentially catastrophic losses. 
So today I want to revisit some of those options trading fundamentals… 
And tell you about a new and exciting way to trade options that will truly simplify the whole process for you… 
While significantly boosting your chances of seeing truly life-changing profits. 
Click here to discover the details of this powerful new options trading strategy!
Now, in case you missed our options primer series a few months ago, let me quickly recap that for you. 
(If you're already a savvy options trader, you can feel free to skip down below to learn more about this exciting new options strategy…)
Now, when we talk about options, what we're really talking about are contracts to either buy or sell an asset at an agreed-upon price and within a designated time period. 
Just like you can be long or short on a stock, you can be long or short on an options contract. 
In other words, you can either buy or sell options. 
But here's where options get a little bit trickier… 
See, as a buyer, you're either buying call options or put options. 
And likewise, a seller is either selling calls or puts. 
But what does that actually mean? 
Here's a chart to help you visualize it: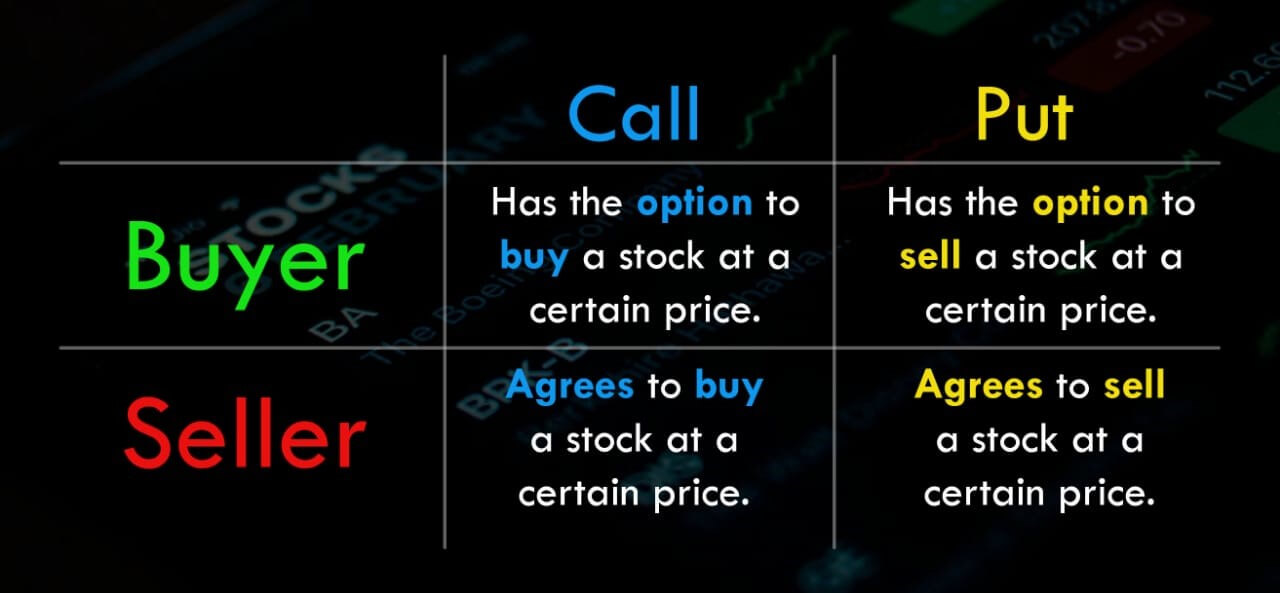 Now, there are a couple other fundamental terms associated with options trading that you should be familiar with. 
The premium is the price that you pay to purchase the option contract…  
And the strike price is the price at which you agree to buy or sell the stock per the option contract. 
Now, there are some other concepts around options trading that are a little more in-depth, such as time decay, which impacts how much the options are worth as the contracts get closer to expiration. 
… But the truth is you don't have to be an expert in options to leverage them for potentially massive gains. 
You see, our resident options expert Ross Givens has just introduced his newest trading strategy… 
It's called Precision Volume Alerts, and it utilizes the power of a "secret" volume roadmap that's accessible to all traders… 
To identify pinpoint trade entries and profit targets with uncanny accuracy. 
But here's what's really exciting.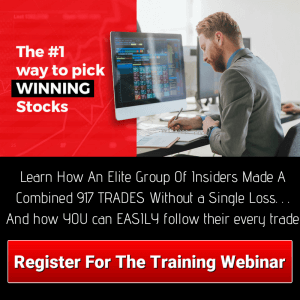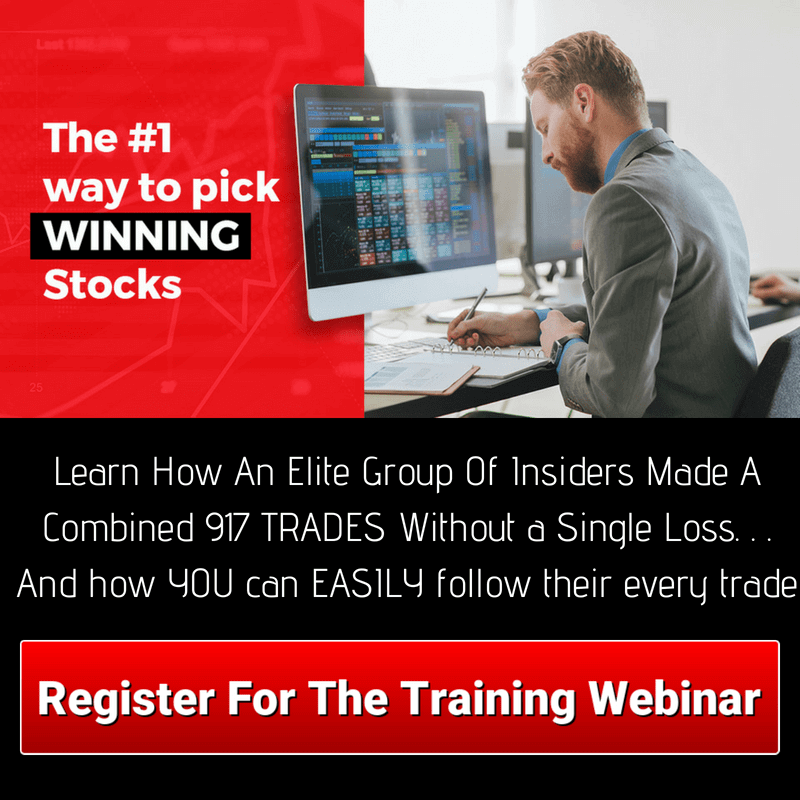 Using this powerful roadmap, Ross is able to model his options trades… 
And amplify their returns by as much as a factor of 1,000X. 
The best part of this is that anyone can follow this simple system to find incredible profits trading options… 
Regardless of whether you've ever traded an option before in your life. 
In fact, Ross and I recently sat down to host an in-depth training video in which he's breaking the whole thing down step by step…