"Investors can reap 'exceptional' profits by imitating insiders."

– Wharton School of Business study
Traders that never lose. It's not a fairy tale. In fact…
There is an elite group of traders who buy stocks with impeccable timing. Since 2003, this little-known faction has made 917 trades.
All 917 were profitable. Not even a single loss.
And no, they didn't sell their souls to the trading gods. But they do have an enormous advantage over the rest of us.
They're insiders.
CEOs, CFOs, board members – individuals with access to key, non-public information about their companies.
Information they use to get very rich.
If this sounds like insider trading, well… it is. But it's perfectly legal, thanks to a loophole known as SEC Rule 10b5-1 which allows top brass to purchase their own stock.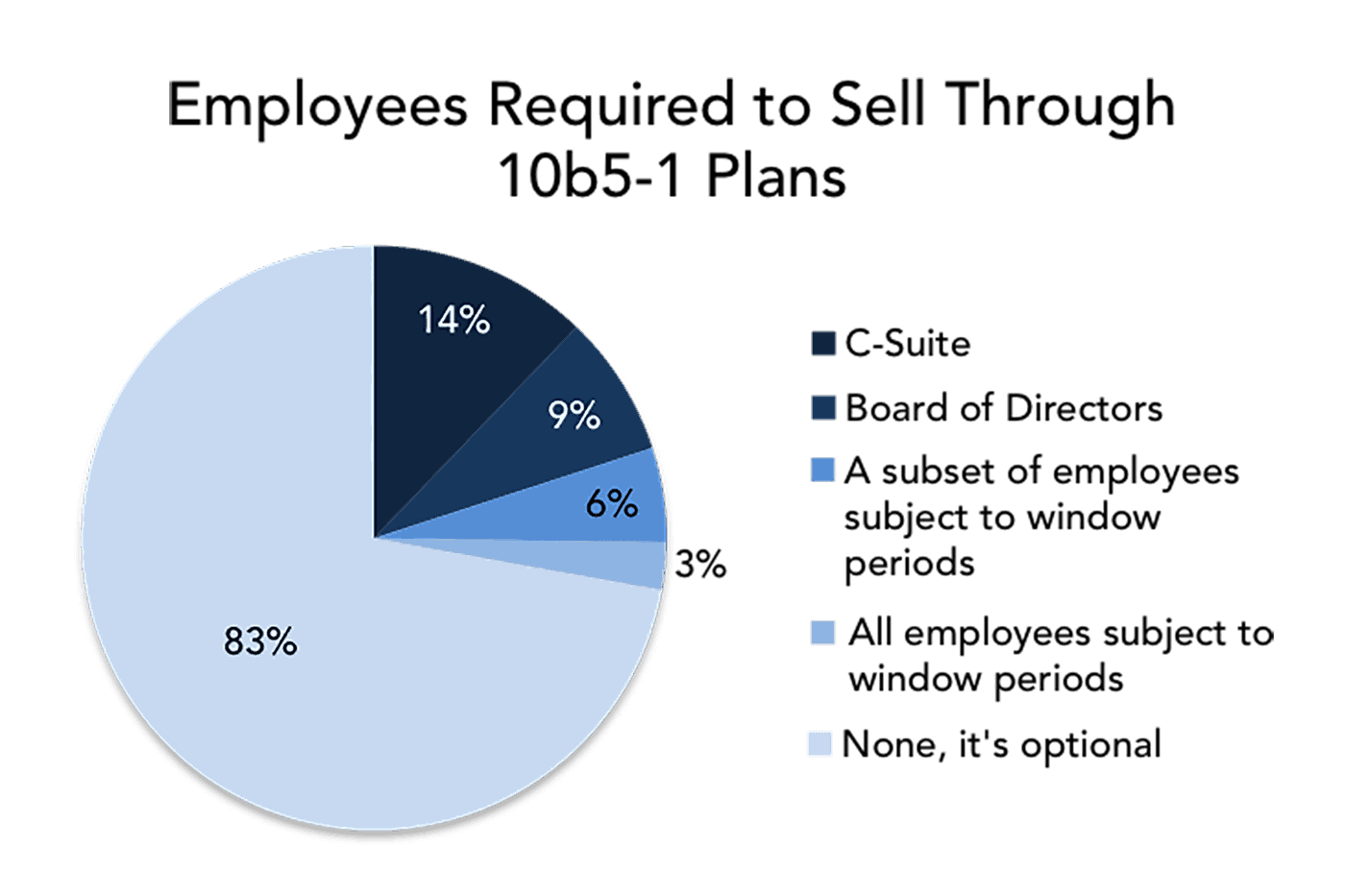 I won't get into the specifics here, but the important thing is this…
You can follow these perfect traders and follow their inside trading to book huge gains for yourself.
Gains like 687% on Heska Corp, 904% on Kemet, 1,036% on Resolute Energy, and a remarkable 1,249% gain on CRH Medical.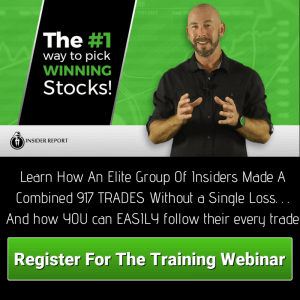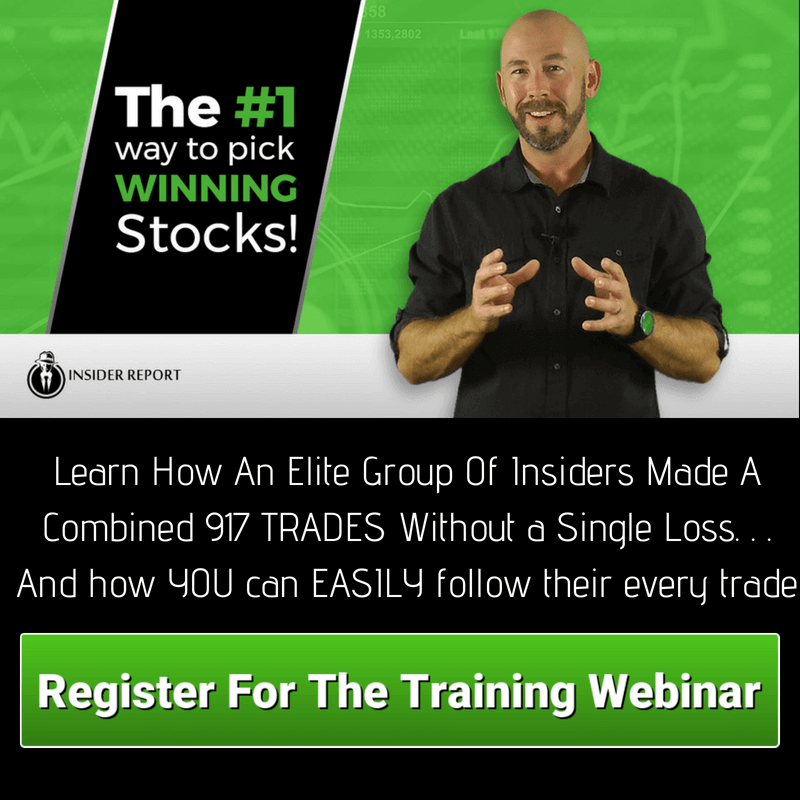 Click Here To Learn How I trade
Think about it.
Corporate insiders know things about their companies like:
If sales are heading up

New product or service launches

Deals with major new customers

New executive hires

Legal actions about to be resolved

FDA drug approvals

New government legislation (paid lobbyists)

Pending mergers and acquisitions
Who could know better when to buy their stock?
It's a heck of an advantage.
But thanks to something known as Form 4, we can see every trade they make… the minute it hits the wire.
In other words, we can piggyback this insider trading
Lets take a look at an example.
The company is Brink's (BCO).
They're the ones in armored trucks picking up cash from your bank :).
For 5 years, the stock went nowhere. It was a total dud.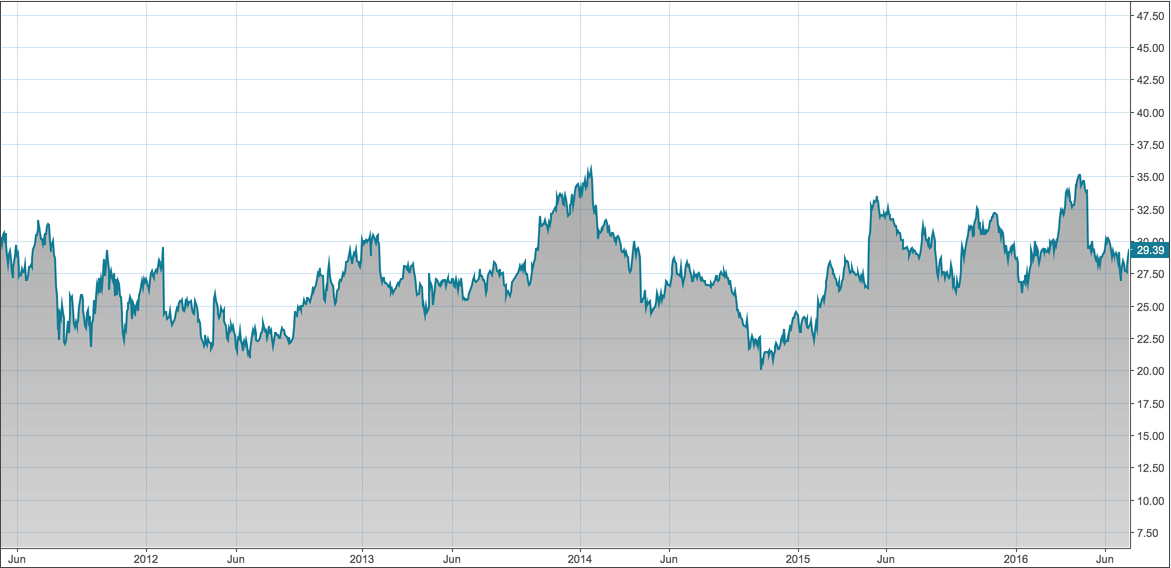 And for 5 years, not one insider bought a single share.
But suddenly… the CEO bet big.
He used $2.5 million of his personal money to buy Brink's stock.
Six days later, a company director named George Stoeckert bought in.
It was his first insider buy, and he invested more than 4 times his annual salary.
Think about that for a moment.
Take your annual income… multiply it by four… and imagine putting that much into a single stock.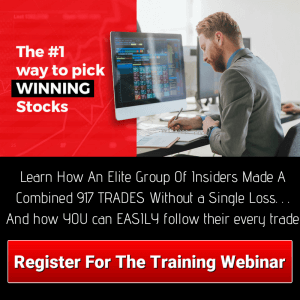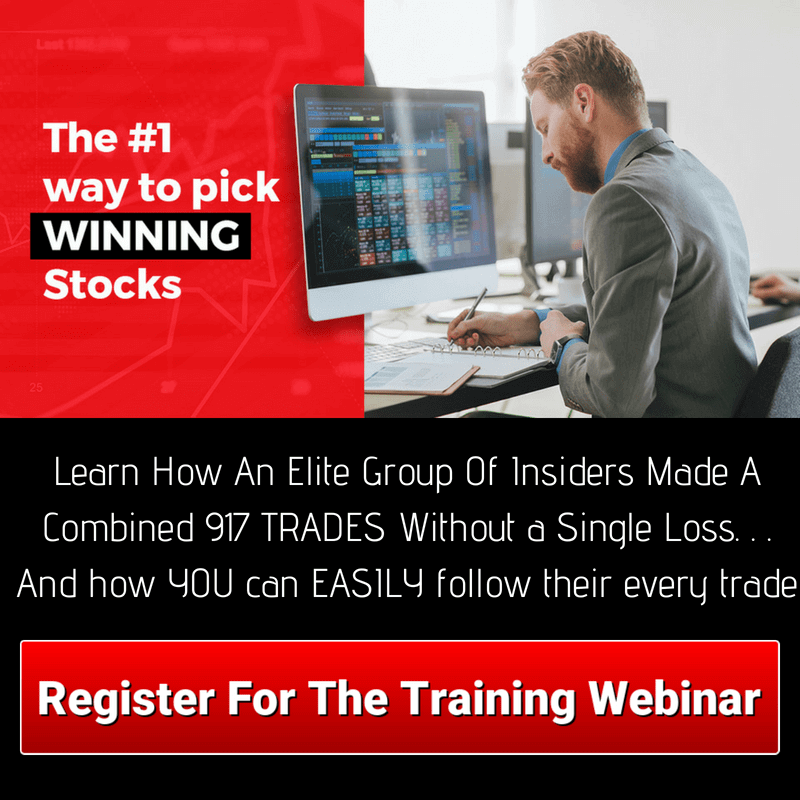 Click Here To Learn How I Trade
That's confidence.
Then the CFO joined in – investing $500,000 on his first insider buy. 
I have marked their entry on the chart below.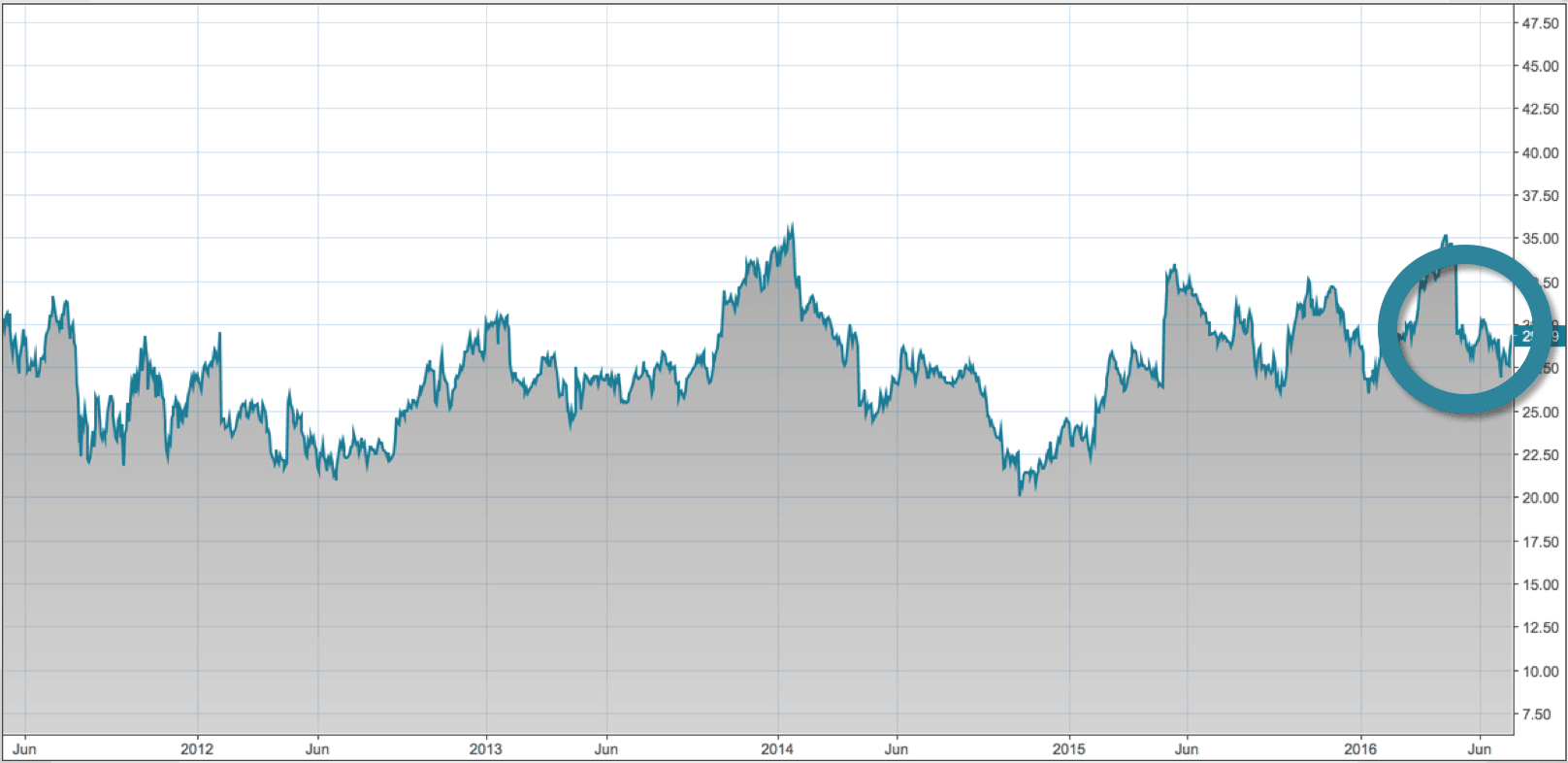 So we had three clear signals that Brink's was about to take off.
1. These were high conviction trades: $2.5 million from the CEO, $500,000 from the CFO, and a director betting 4 times his annual salary.
2. It was a cluster buy. After 5 years without a single insider buy, 3 different executives took large positions within days of each other.
3. First time buyers. Each of these insiders was buying stock for the first time. What did they know that they just couldn't miss out on?
Sure enough, a few weeks later the company announced earnings.
It swung from a loss of $15 million… to an operating profit of $22 million creating a nice little profit for all the insiders. . .
. . . and a few savvy traders who were smart enough to follow them.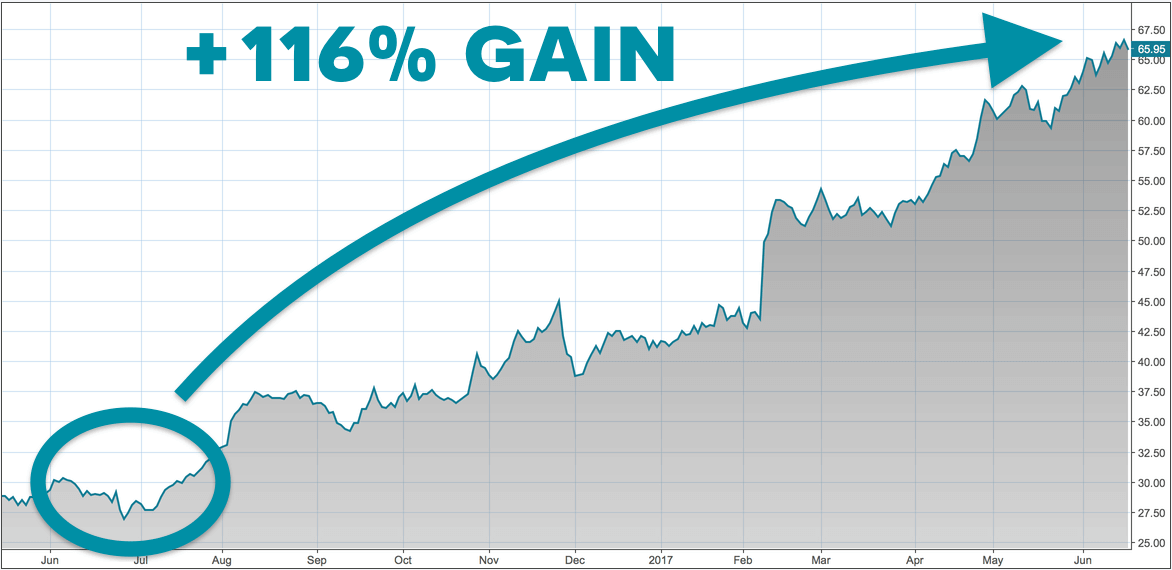 Now you tell me which is more likely…
That all these insiders just happened to luck out and buy stock precisely when the company turned around?
Or that they knew the numbers… and they decided to cash in on a blockbuster earnings report?
That's a HUGE swing in profit that the market didn't know about.
And that's the power of following insiders!
If you would like to learn more about insider trading, I have put together a training webinar you can attend. 
Click Here To Register For The Training
This is not fluff so be prepared to invest a little time watching it!