Dutch Shell Dividend History
It's not enough to rate the Royal Dutch Shell (NYSE:RDS-A) as a dividend stock based on the most current data alone. It's vital to take a critical walk down the memory lane to see how the stock has performed in dividend payouts.
For 3 years straight, the energy giant has consistently offered an outsized dividend yield of 6.4%. Despite the regular swings in oil and gas prices, the company has steadfastly offered high dividends to its shareholders, growing its dividend yield from time to time. During the oil price downturn, the company didn't lower its high dividend yield even when its peers were forced to take this route. As such, Royal Dutch Shell (NYSE:RDS-A) remains a high-dividend stock in bad times and good times implying high dividend stability.
The company's top yield is supported by robust management that's focused on improving its asset portfolio and careful use of leverage. Even after returning billions to its shareholders, the company still boasts of an enormous cash flow and a stability that's enough to cope with the increased demand for energy. For this reason, the oil major is capable of offering high dividends in both good and bad times.
If you're an income investor seeking to build a balanced dividend portfolio, Royal Dutch Shell (NYSE:RDS-A) should top your list.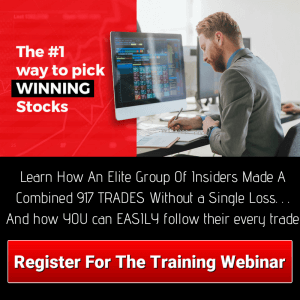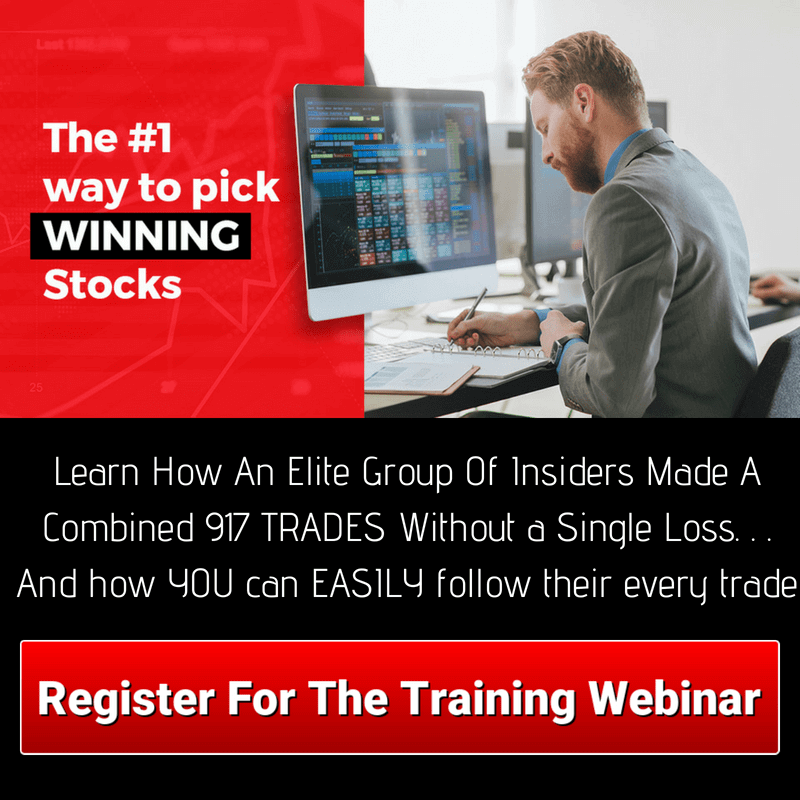 Royal Dutch Shell vs Other Oil Majors
There are other high-yielders in the energy industry, with yields that surpass the 6.66% yield of Dutch Shell. Both Enterprise Products Partners and Magellan Midstream Partners are currently yielding above 6%. The two stocks have a 15-year track record of increasing their payouts every quarter, giving them an advantage over Royal Dutch Shell that put its dividend increase on hold in response to the oil price downturn of 2014-2017.
However, this doesn't disqualify Royal Dutch Shell (NYSE:RDS-A) from the list of stable, dependable, high-dividend investments. The fact that Royal Dutch Shell (NYSE:RDS-A) is structured as a cooperation, rather than a master limited partnership like its peers, makes it perfect for dividend investors.
The Stock
Royal Dutch Shell (NYSE:RDS-A) stock currently trades around $56.96 and it currently has a with a 52-week high of $66.48 and a low of $54.57. Given the small price range, the stock demonstrates unmatched stability in its share prices against other oil majors. It currently boasts of an earnings-per-share of $4.99 and a market capitalization of $105.3 billion. With such a handsome earnings-per-share, Royal Dutch Shell is looking forward to lucrative profits and, consequently, shareholders should expect the yield to go up.
Company Profile 
Royal Dutch Shell is an energy company that specializes in oil and natural gas. It's headquartered in the Netherlands and is incorporated in the United Kingdom. The company is also involved in manufacturing petrochemical products such as ethylene, aromatic products, and solvents. The oil major is also involved in producing energy from oil sands and wind.