Adobe Inc (NASDAQ:ADBE) traded at $317.94, just hours after announcing an admirable earnings report. The figure represented a spike of 3.92%. Over the past three months, 23 analysts have weighed in on the stock, and they've given it a 12-month price target of $337.95, clean 6.29% increase. This is a sign that Adobe Inc (NASDAQ:ADBE) will continue to outperform the market for the longest time. That only means it's a good stock to include in your buy list.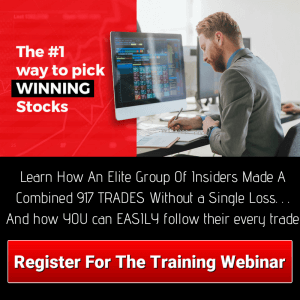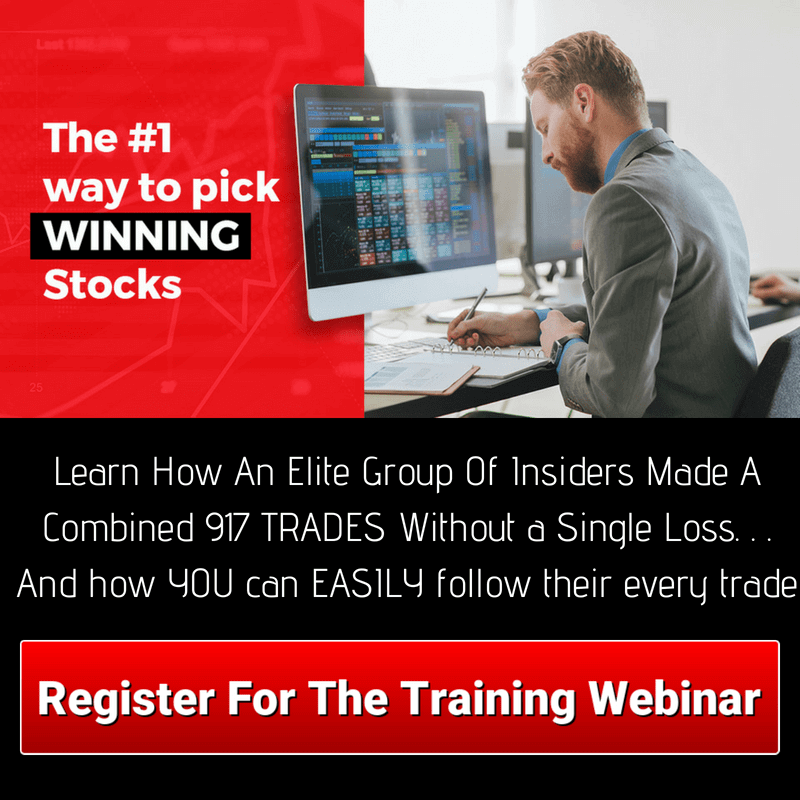 Adobe Inc (NASDAQ:ADBE) Earnings Results  
Adobe's strong performance in the market has been attributed to its hefty earnings in its most recent quarterly results. It's only fair that we share a few highlights about the stock's earnings results, right?
Well, Adobe Inc (NASDAQ:ADBE) posted its fourth-quarter earnings for the fiscal year ended November 29, 2019. In the quarter, the stock posted revenue of $2.99 billion, representing 21% year-over-year growth. Revenue for the fiscal year was $11.17 billion, a growth of 24%. The company once again delivered strong revenue growth and expanded its profitability, retaining its "outperform" status among many analysts.
The Earnings per share for the same quarter was $2.29, surpassing the consensus estimate of $2.26 and representing 25% growth from the previous year. In its fourth-quarter earnings report, Adobe said it's projecting revenue of $13.15 billion for the following fiscal year, which represents 18% growth from the current revenue.
The company is looking forward to more subscriptions for its Creative Cloud franchise, and, therefore, expects lucrative sales growth. What's more? Adobe is bullish about its opportunities and its ability to consistently deliver strong top and bottom-line growth. As such, you have a reason to buy the stock and keep it.
Company Profile
Adobe Inc. is an American multinational computer software company headquartered in San Jose, California. It has historically focused on the creation of multimedia and creativity software products, with a more recent foray towards digital marketing software. The company is currently valued at $153.91 billion, with annual revenue of $11.17 billion.