In this market, we've got a lot of options…
Not all of them good. 
But our goal here is to make sure to consistently provide you with the best possible picks and options in the market. 
And this week, you do.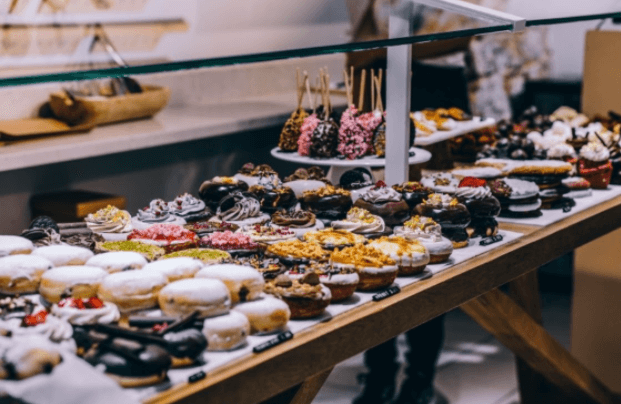 Here's the menu of profit opportunities at Market Traders Daily. 
Profit Flow Group
Our very own Coach JR has some great options for you to check out. 
This week, he came out of the gate swinging for the fences with 5 options calls that could potentially double your account!
Some are even in the telecom sector. But if you want the full hotlist, just click the link above!
He provides even more trade ideas with under-the-radar picks that you can use to profit from the current supply chain crisis right now!
Finally, Coach JR has an option that can get you into the cryptocurrency game with significantly less risk. 
You can't find exclusive coaching like this anywhere else!
Precision Volume Alerts
PVA is heating things up this week with some deep dives into all things energy. Steve Place has several options for you to prepare for the looming specter of inflation.
He even curated 12 of his favorite stocks to watch in the market's hottest sector right now!
His members booked a 42% return in 48 hrs, this week! 
And he's currently vetting more opportunities.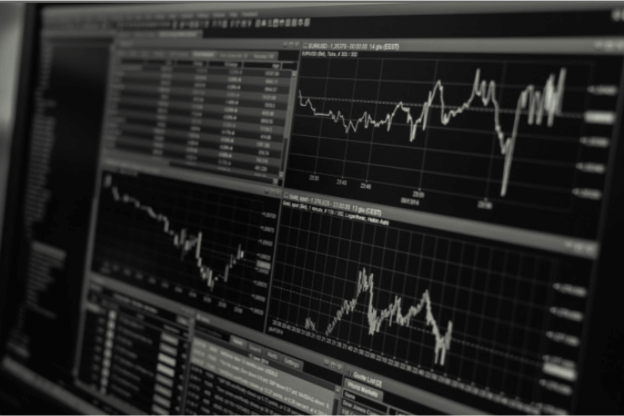 Insider Report 
Meanwhile, back at the Insider, we're continuing to stalk the investment moves of the fatcats. 
They've been quietly making some big moves lately, but they're never off of our radar. 
After we first told members about a certain investor dropping 12.6M into his company, this whale just invested another $21M a few weeks ago. 
Now, that's a rock solid conviction buy signal!
There's a certain company that's on the verge of revolutionizing a vital niche in the healthcare sector, and both the CEO and CFO know it. 
They're so confident that both just made stock purchases that total approximately $100k each!
Closing
I'm sure I don't have to tell you this, but…
A successful trader is nothing without the right research and tools. And at Market Traders Daily, we got both. 
These power plays are not to be missed, and there's still time for you to profit big on these positions l.  
So take action today!