We've reached that magical time of the year again.
Fall.
AKA: hoodie/sweater/pumpkin spiced latte weather.
Jokes aside, there's a more serious side to this season that concerns a lot more Americans than you'd expect.
Rising energy costs.
Whether it's coal, electric, nuclear, oil, or solar, we're always going to need, and pay for energy, but only the savviest of investors know how and when to make money in the energy market.
Well, right now is the "when…" 
Why Now?
If you've been following me over the past couple of months, you'll notice that I've been talking about energy quite a bit.
That's because it's one of those sectors, like tech, that's always top of mind.
The market has been watching energy, especially clean, green energy since the presidential election.
Biden's platform included a lot of rhetoric regarding his green energy plan. That includes his $2.3 trillion Infrastructure Plan, and promise for at least half of all vehicles sold in the U.S. to be EVs by 2030.
Now, politics aside, these factors will, and have had a significant impact on the energy market.
In fact, my secret roadmap recently revealed a set up in solar, an alternative energy sector that's dominated the market for the last few years.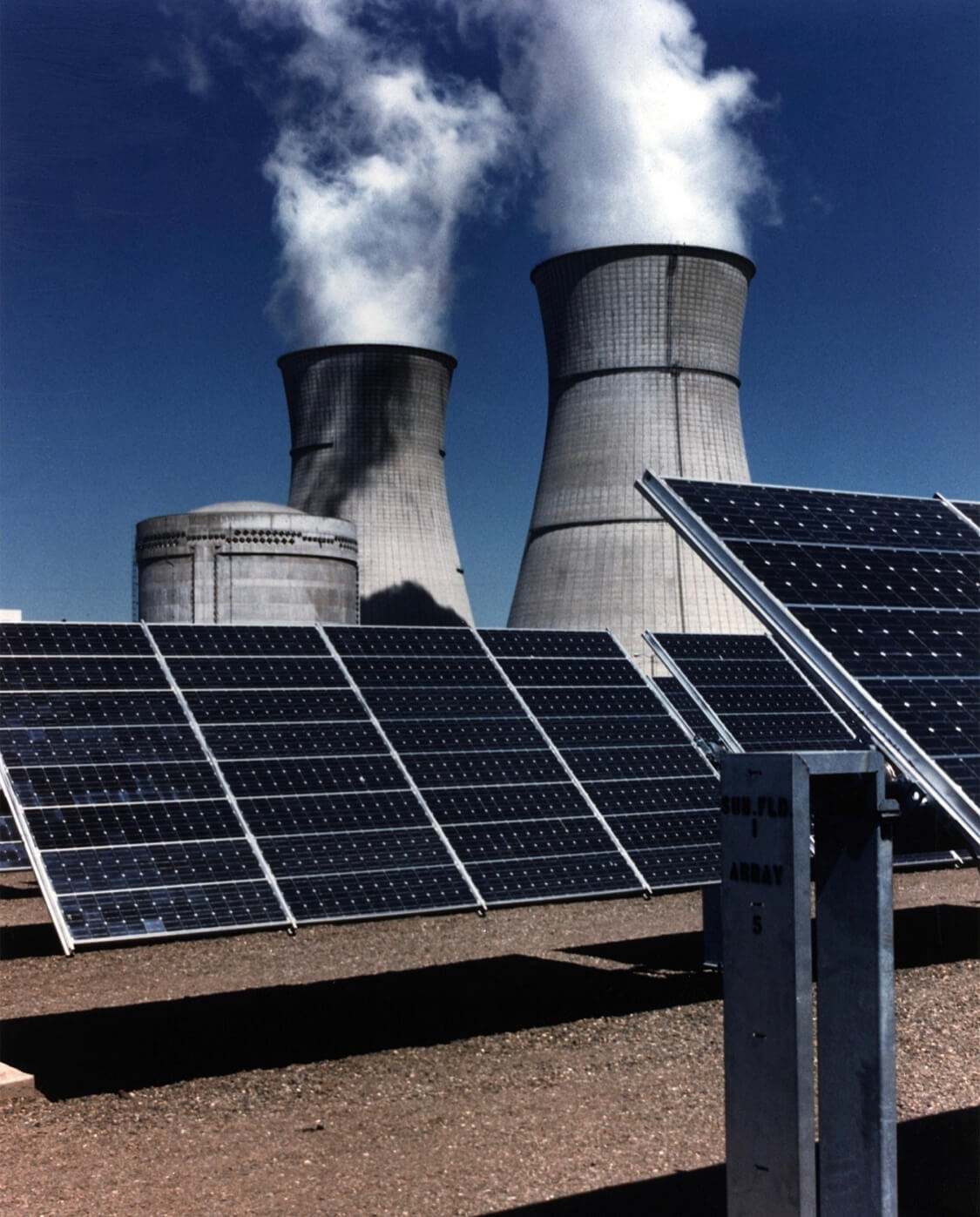 At this very moment, solar is making a run. It's shown clear relative strength compared to the overall market. In the US, the best substitution right now for high energy prices is solar. 10-15 years ago, it was extremely cost prohibitive for the average American to convert their home to solar. 
In the years since, we've seen the cost of solar get low enough to be competitive with coal, and with the low interest rates, both residential and commercial consumers are "bootstrapping" their solar builds through financing where the monthly payments are offset by the energy savings.
But what does this mean for you and your portfolio?
How?
In last week's edition of Watchlist Wednesday, I revealed my "12 Names to Watch" in solar.
Based on my proven roadmap, these companies are showing the most profit potential right now, and that's why you can't afford to sleep on these opportunities!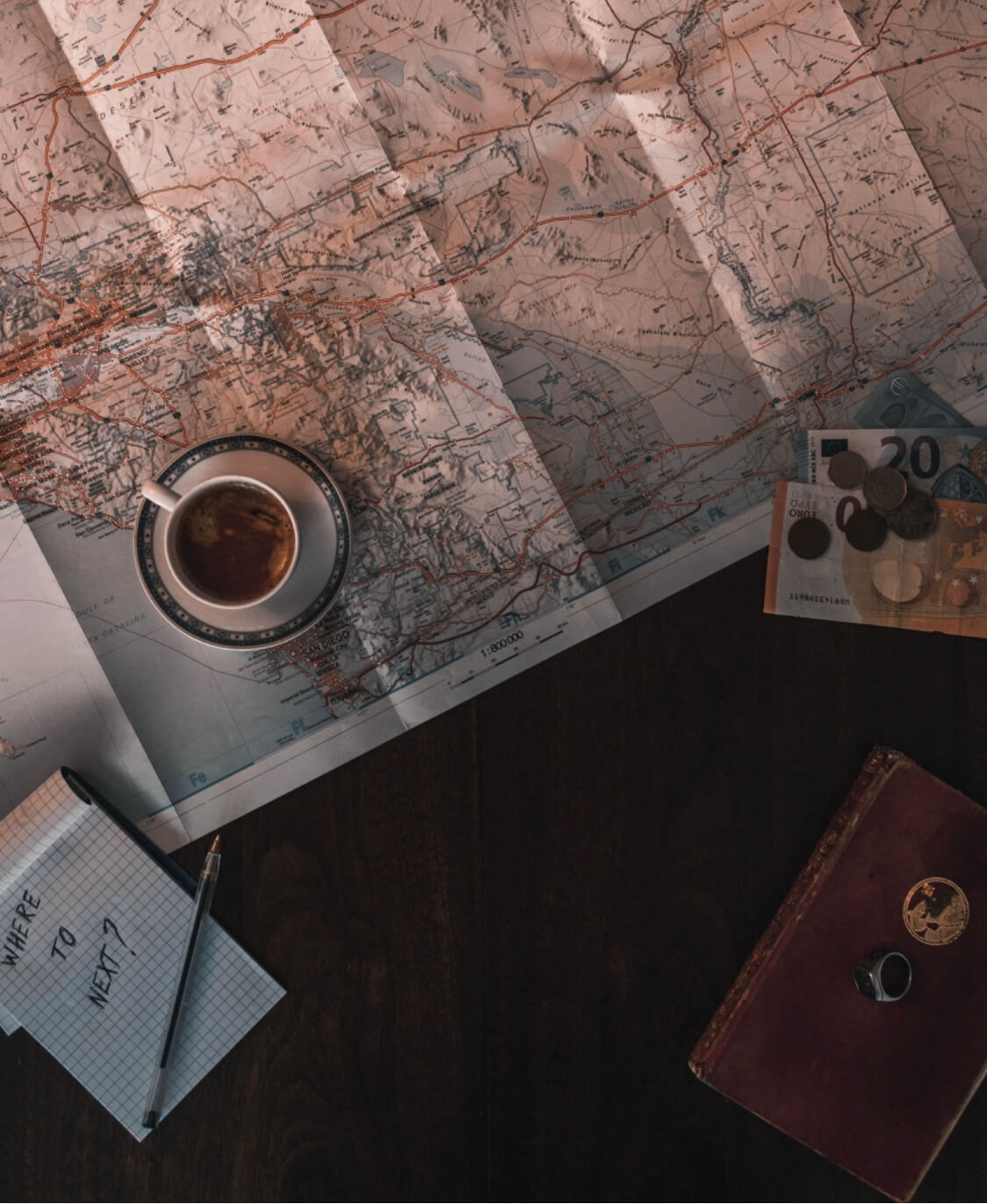 In fact, my members and I just snagged a 45% options gain in just 48 hours with one of the companies on this list!
That means you have at least 11 more opportunities to get into this booming sector.
But if you want access to my real time buy/sell alerts, with specific instructions, you've got to become a member of my Precision Volume Alerts service.
This is the only way to optimize your entry/exit points so you can maximize your profits!
Click here to see exactly how I find, and play these highly profitable positions!