A drop in a stock's share price might just be the opening an investor needs to make a kill, particularly if the share price is likely to turn around and surge upwards. From objective market analysis, this is true of Crestwood Equity Partners (NYSE:CEQP). During the year, up to mid-September, this stock posted an attractive growth to a peak of above 45%. However, as soon as some unexpected news about its main customer, Chesapeake Energy (NYSE:CHK), hit the headlines, things took an about-turn. Crestwood's stock price has since dropped by half.
Well, this means that this stock is more affordable and interested buyers are likely to get shareholders who're laying off their stakes. It takes a very critical and analytical trader to risk their money on a stock whose fate doesn't look good on the facade. Yes, only a critical look at Crestwood would reveal how much of a good buy it is. One conspicuous silver lining is that Chesapeake Energy isn't about to drop its dealings with Crestwood, particularly because it relies heavily on Crestwood's services to deliver its oil and gas to the market. What does that mean? Well, this is to say that Crestwood will continue to earn revenue from its business relationship with Chesapeake Energy.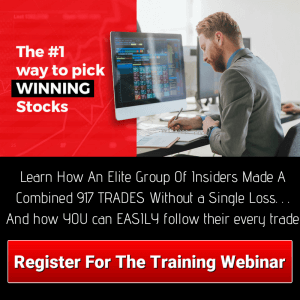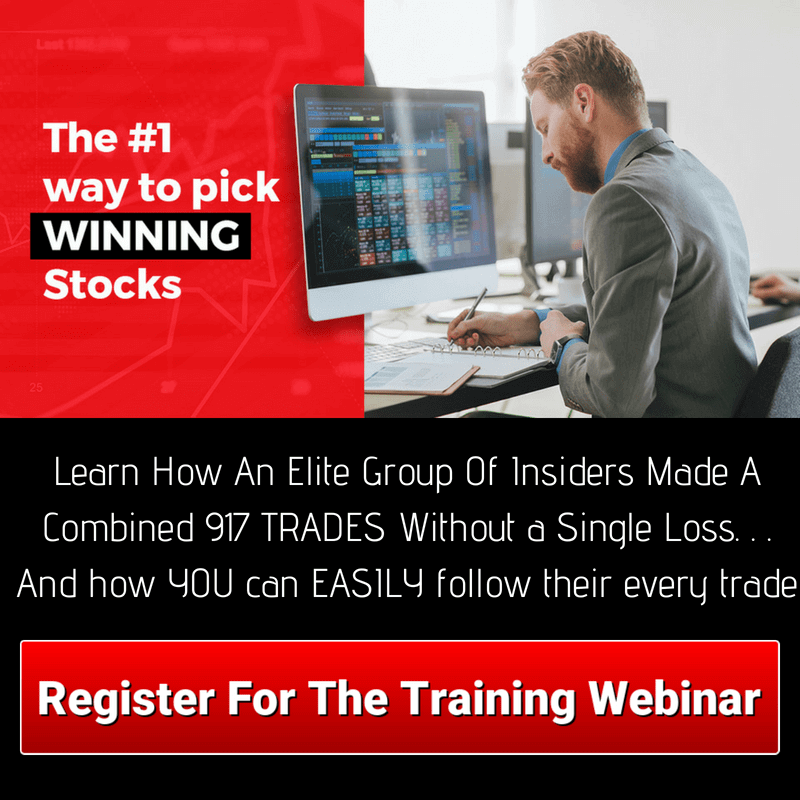 Indicators in Crestwood's Latest Quarterly Report
When Crestwood Equity Partners (NYSE:CEQP) last released its quarterly earnings report, it became apparent that things are looking up in its Jackalope plant, where Chesapeake Energy has been actively involved. In the report, Crestwood indicated that it was already in advanced stages of discussions with third-party companies to diversify its engagements at the Jackalope systems. Should this materialize, things are likely to stabilize for Crestwood even if Chesapeake Energy files for bankruptcy.
Also, things aren't so tight for Crestwood. Although the stock price has dropped by more than 20% from its 52-week high, its dividend yield has shot up to an admirable 7.6%. While this might appear unmanageable at a time when things aren't looking good, Crestwood still has a handsome distributable cash flow, about two times its yield, giving it ample room to wade through the Chesapeake Energy's challenges.
So, anyone who'd like to buy cheap and grow as tides settle, Crestwood is a perfect bet.
Crestwood Equity Partners Profile
Crestwood Equity Partners is a publicly-traded company that operates numerous assets in the oil and gas industry, with its operations mainly located in Delaware Basin, Marcellus Shale, Bakken Shale, Powder River Basin, and Barnett Shale. The company operates in three segments, namely, Storage and Transportation, Gathering and Processing, and Marketing, Supply, and Logistics. Crestwood has a market cap of $2.39 billion.