Every trader out there wants the money they put into a business to make gains. Therefore, investing in a stock that promises growth in dividends and profits is a treasured business move. Such stocks are fat cows that no investor wants to overlook. The element of growth is key. And that's what makes ServiceNow Inc (NYSE:NOW) an adorable investment opportunity. One of its winning characteristics is customer loyalty, which is demonstrated by the 98% customer subscription renewal rate. Also quite captivating about this cloud-based enterprise solutions provider is that its main source of revenue is subscriptions, accounting for a monstrous 94% of its total revenue. Growth, high renewal rate, and cutting-edge innovations make this stock a hot cake.
For example, ServiceNow Inc (NYSE:NOW) posted revenue of $1.4 billion back in 2016, and the figure rose to hit $2.6 billion in 2018. This year, the company is expected to post a year-over-year rise in revenue of 34.62% to reach $3.5 billion. By the end of 2021, ServiceNow Inc expects to earn revenue of about $6 billion, showing just how confident the company is in customer retention.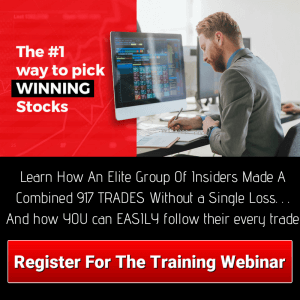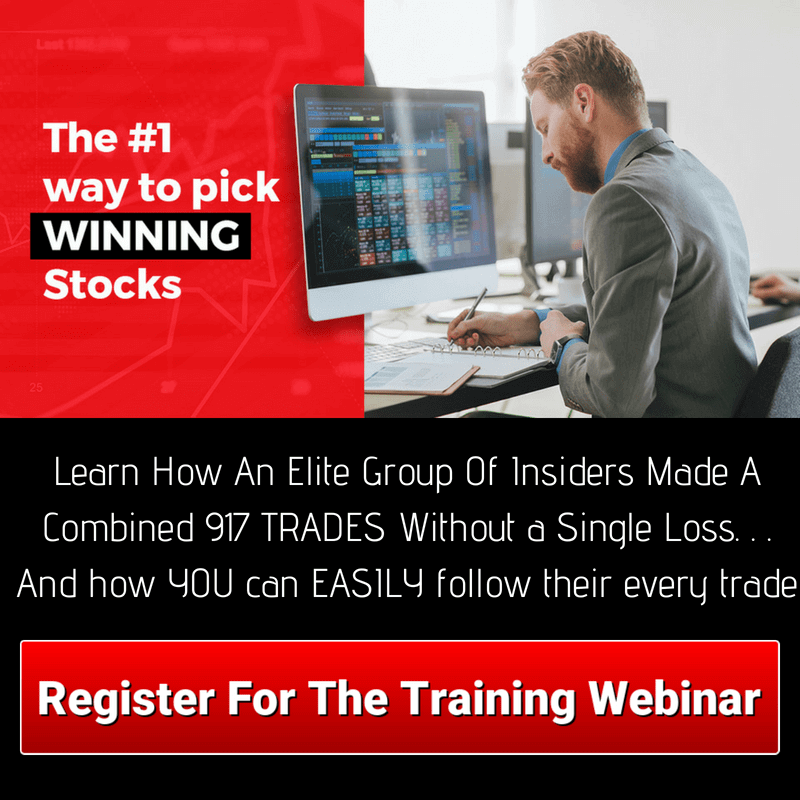 In the company's quarterly earnings report published on July 24, 2019, the stock posted earnings per share of -$0.01, trouncing the $-0.03 expected by consensus estimates. In the same quarter last year, ServiceNow Inc (NYSE:NOW) delivered earnings per share of $0.49. The earnings per share were on revenue of $833.90 million, also beating the consensus estimate of $831.50 million. The revenue represents a 32.1% rise compared to the same quarter last year. For the current financial year, analysts have a consensus estimate of $0.42 in earnings per share for the stock.
Royal Bank of Canada recently reaffirmed its "top pick" rating on the stock and pushed its price target to $320.00 from $300.00 in a research report that was made public on September 03, 2019. BTIG, on the other hand, gave the stock a "buy" rating, also settling at a price target of $320.00.
ServiceNow Profile
ServiceNow is a cloud-based enterprise solutions provider that has its headquarters in Santa Clara, California, United States. This $45.17 billion market capitalization company focuses on the automation of workflows for companies located across the globe. The automation services cover different departments, including security operations, human resource management, customer services, and integrated risk management, among others.