Can you believe that Bitcoin (BTCUSD) is now trading at $27,860? That's absolutely insane, but true.
Remember a few short years ago when Bitcoin first popped up on the investment industry's radar?
Less of a blip and more of a boom, Bitcoin made its presence felt by being the definition of a market disruptor.
Now that I think about it, that might've been around the same time I first started hearing the term market disruptor.
Trading vets, novices and everyone in between jumped on the Bitcoin train.
Even though there are several other cryptocurrencies on the market, Bitcoin dominated the scene.
Much like the brand Xerox became synonymous with copy machines, Bitcoin was and continues to be the flagship "brand" of the entire crypto industry.
In 2018, the entire world was one big Bitcoin love fest… Well, almost.
Being a market disruptor definitely makes you the cool new kid on the block.
But you know who hates that kid? The parents.
Or in this case, the institutional money — the banks, investment firms, and even the U.S. government.
They all hated Bitcoin's overnight success.
But why?
There are a number of reasons that Bitcoin, i.e. cryptocurrency, was met with such skepticism by the Wall Street bigwigs and corporate insiders.
One reason is that it's the first form of currency that is wholly technology based. No gold standard or sterling silver to back it.
The value of Bitcoin lies in the underlying technology itself: blockchain. Blockchain tech is such a deep topic that it warrants its own separate blog post. I'll give you the dinner party version in the interest of time.
Each "block" in a blockchain contains a specific group of data. Each subsequent block of information is then added to the previous block, forming a "chain" of sorts.
Each block is timestamped, completely auditable and becomes an irreversible part of the timeline at the point of creation. This function makes the data stored on blockchain — including account numbers, SSNs, medical info, transaction histories, and more — extremely secure and easy to transfer at minimal cost.
From a cybersecurity standpoint, that makes blockchain worth its weight in gold, or platinum in this case… which makes Bitcoin just as valuable.
However, the lack of a physical standard to back it makes Bitcoin highly speculative and volatile. Well, the anti-Bitcoin camp pounced on that like a juicy steak, calling it a bubble, the next Enron, etc.
But that was only the beginning. What really made the big banks and institutions grab their pitchforks and torches was that Bitcoin threatens to decentralize the banking system. It's the old guard's version of going extinct.
Decentralizing banks. Now, that's an internet rabbit hole that you don't want to go down on a dark and stormy night. The conspiracy theories get scary on that one.
Tinfoil hat or not, bank decentralization is a real thing. What do I mean?
Let's just say that the Bitcoin method of valuation is slightly more democratic than the current Federal Reserve system.
Without the approval of Bitcoin's vast network of users, there can be no more Bitcoin "mined," or created. With a finite number of Bitcoin in circulation, inflation is non-existent, unless the network of users agrees to "mine" more bitcoin.
That makes it significantly more difficult to "steer" the economy. That makes a lot of people above both our paygrades very uncomfortable.
Need me to put inflation into a little more context?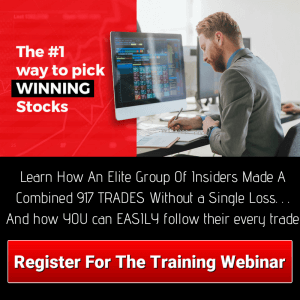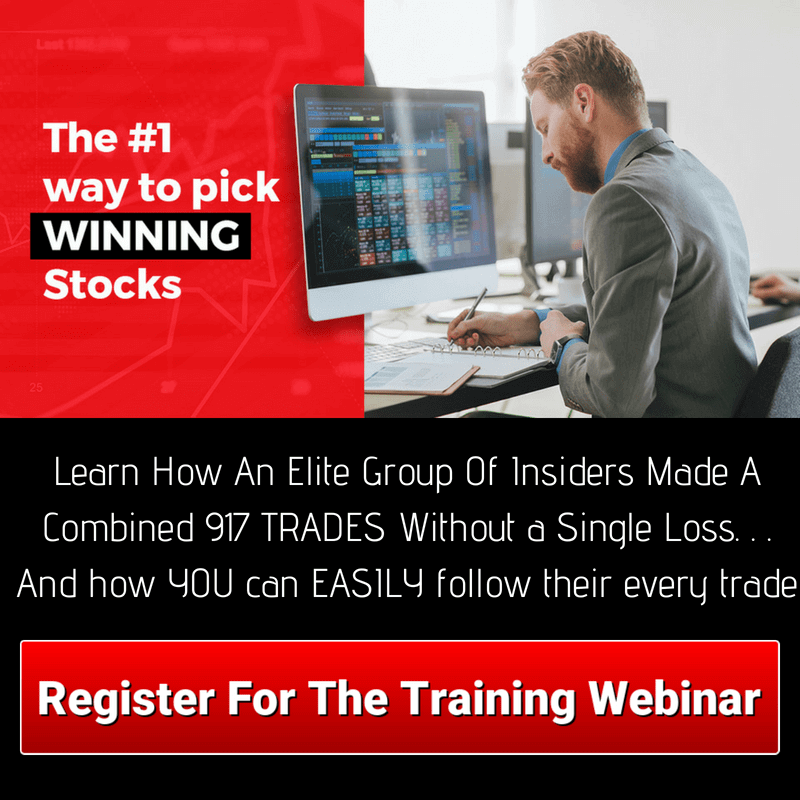 It's been reported that during 2020, aka the year of the COVID-19 pandemic, the Federal Reserve injected north of $9 trillion into the market. That means an estimated 22% of the circulating U.S. dollar was printed in 2020 in order to prop up the economy.
Cash injection at that level has a number of top pundits warning that a U.S. hyperinflation crisis is imminent… which is making Bitcoin suddenly look like a more appealing investment to the insiders.
Even Bitcoin's archnemesis, JPMorgan Chase CEO Jamie Dimon, has had to change his tune on the matter.
In 2017, just before Bitcoin hit nearly $20,000 per share, he infamously called Bitcoin "a fraud." He also said, "It's not a real thing… and eventually it will be closed down." He cited the decentralization and lack of control as his main arguments.
Fast forward to last month, when Dimon stated that, "Blockchain itself will be critical to letting people move money around the world cheaper… we will always support blockchain." He followed that little gem up with, "very smart people" are getting into cryptos in the hope that they will outperform gold.
And guess which bank now has a dedicated crypto team and just announced their "JPM Coin"?
That's right… JPMorgan Chase (JPM).
Payments giant Square (SQ) announced their $50 million Bitcoin investment in October 2020.
Paypal (PYPL), which is now valued as one of the top 10 largest U.S. banks, also just made a huge investment in Bitcoin.
JPMorgan, Paypal, Square and others are literally throwing cash at Bitcoin programs right now.
Why? Because they always follow the money… the same reason we follow the insiders.
This is a classic case of insiders telling retail investors to "Do as I say, not as I do."
But you see, that's precisely what makes the Insider Report such a valuable investment tool. I ignore the media spin and focus on the meat and potatoes. Where are the insiders ACTUALLY making their money?
When you know where the money is going, you can go along for the ride.
Bitcoin is now more accessible to retail investors than it has ever been.
In fact, later this week, I'll be showing my Precision Volume Alerts subscribers the quick and painless way to get into Bitcoin, as well as sharing my own recent trading experience with Bitcoin.
Now if you're not already on my Precision Volume Alerts mailing list, let's go ahead and fix that immediately.
Click this link now to see one of my most powerful investment strategies in action… It just might change your life.
It'll definitely change the way you think about your investments.