One week before Thanksgiving, Insider Report members captured a 303% options gain on Cardlytics (CDLX)… 
But this small-cap media firm wasn't done climbing just yet. 
More on that in just a second… 
First, I want to tell you about another healthy profit we're locking in on Eyenovia (EYEN), a clinical stage biopharmaceutical company.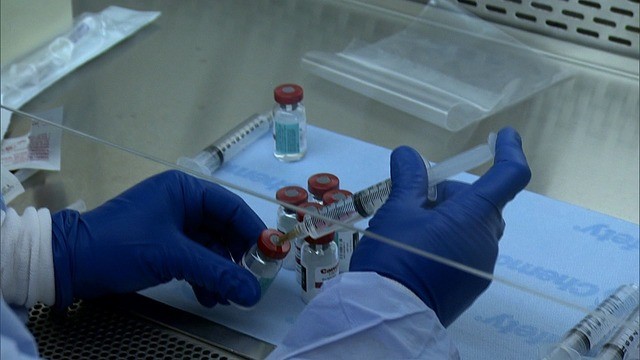 See How Easily You Can Follow Insiders To Consistent Victories
On November 20, we issued our members a buy alert after a notable 10% owner picked up 131,017 shares of EYEN… 
At a cost of nearly half a million dollars. 
Now, this particular owner just happens to be a former securities attorney who was once the most prominent face of shareholder litigation in Delaware… 
So it's safe to say that he knows a thing or two about securities… 
And how to
Sure enough, EYEN sh spot an opportunity. 
ares have shot up more than 40% in the two weeks since our buy recommendation: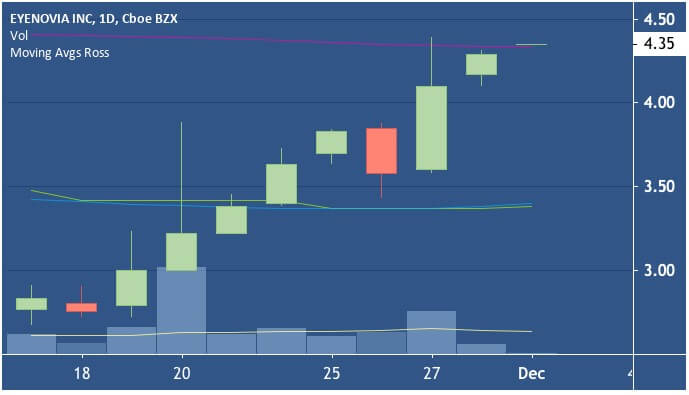 Once again, this goes to show just how easily you can profit by simply following the moves of those in the know. 
Now, about CDLX… 
When we first alerted our members to this red-hot stock in late October, it was up 236% year-to-date… and showing major insider activity.
And if you had taken a position when we sent the recommendation to our subscribers…  
You'd now be sitting on a 455% open gain on CDLX options. 
Now, if you're ready to learn more about how we find and track these insider moves…