A close friend of mine recently took an anniversary trip to Hawaii. He and his wife could not stop gushing about whale watching.
"They're so beautiful, and majestic!"
Don't get me wrong, I love nature, and who doesn't love sunny Hawaii?
But there's another kind of "whale watching" that I'm really into…
The kind that walk on two legs, have deep institutional pockets and know the inner workings of some of the market's most successful companies.
Watching these whales is like printing money, for those savvy investors in the know.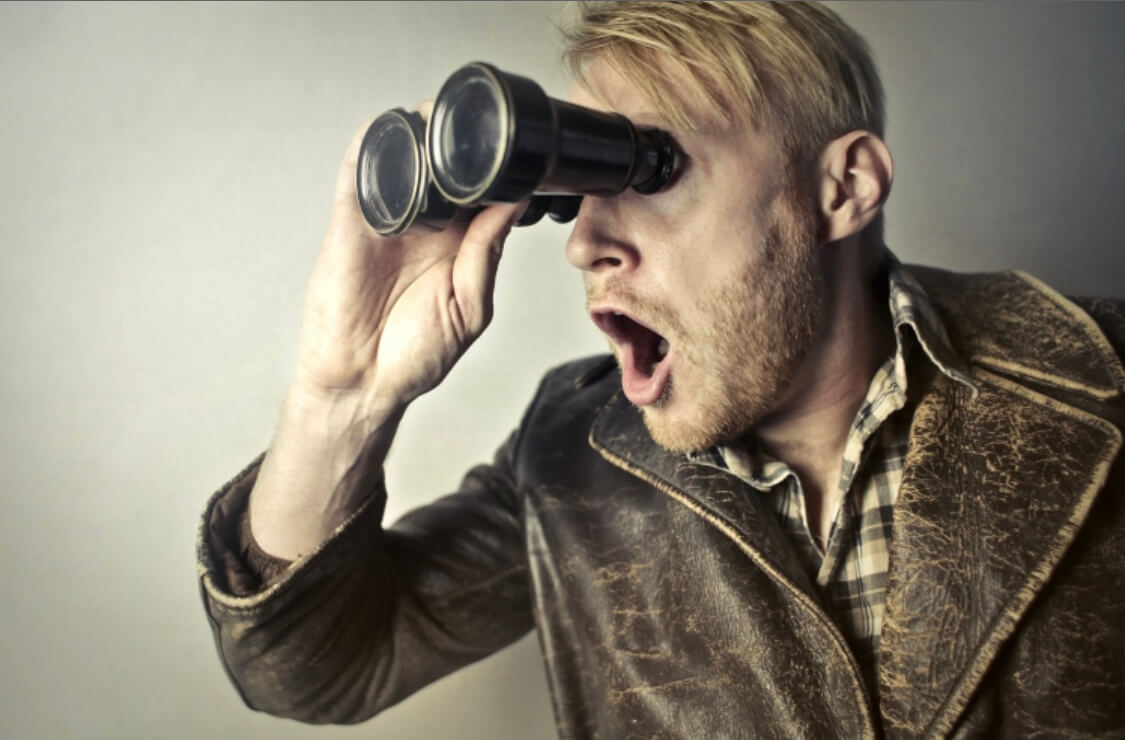 And I've already spotted quite a few of them out in the wild, just in the month of October.
The $20 Million Dollar Whale
This whale is a master of the "double dip."
See, when an insider buys an excessive number of shares… that's a good sign. When an insider buys a second time at the same price or better… that's a great sign.
So when an insider invests tens of millions of $$$ TWICE at close to the same price point…
What do you think that could mean? Absolutely explosive upside potential, right?
Well, we just saw an insider buy $20 MILLION more of his stock after loading up his position a few weeks prior…
This guy threw about $13.5 million at his stock back in March of 2020.
This insider now owns almost 5 million shares by himself.
He must think the company's massively undervalued and ready for takeoff at some point.
And my members and I are hot on this whale's "tail" to collect profits.
The Sneaky Whale
Now this sly whale tried to cruise under our radar with tiny nibbles on his stock, but I still spotted him with my proven system.
That's because this strategy picks up on even the smallest institutional moves.