A few weeks ago, we started talking about options trading… 
And breaking down some key terms and concepts to make understanding options a little bit easier. 
Today, I want to continue our discussion of options and talk a little bit about time decay… and how it affects option trades. 
Now, in order to understand time decay, we need to think about what an option actually is. 
In previous issues, we said that an option is simply a contract to either buy or sell an underlying asset, such as a stock, at a certain price.
Remember that there are essentially 4 ways to play options: you can buy calls, buy puts, sell calls, and sell puts.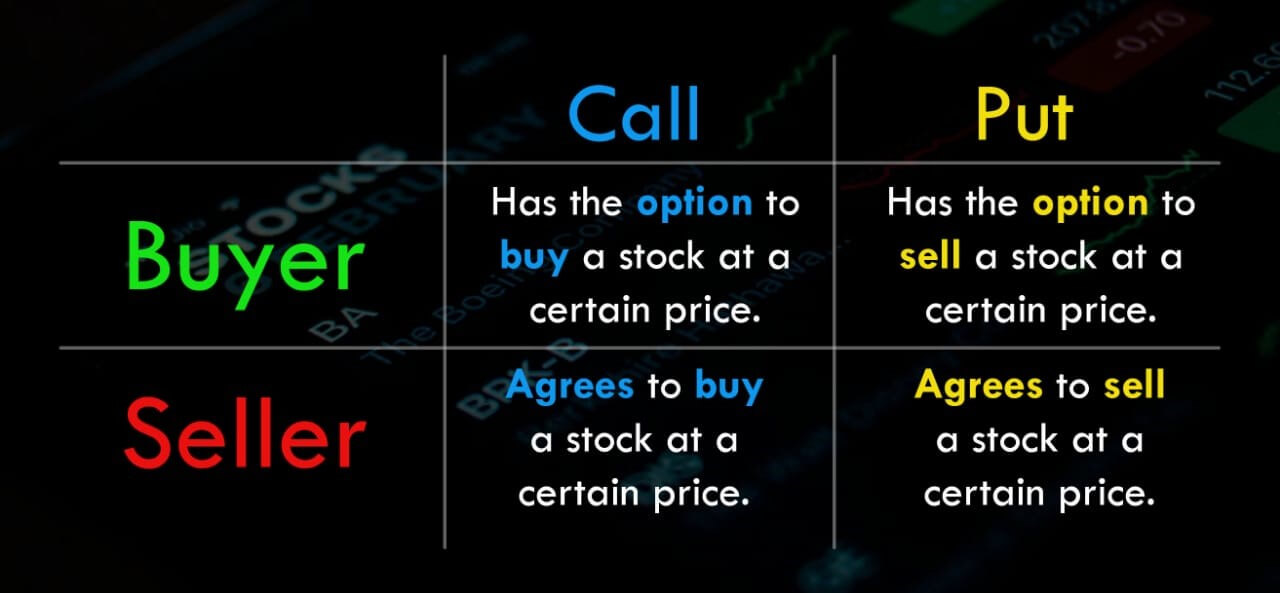 Notice that no matter which of the 4 option trades you're making, you're trading in the hope that something will happen in the future. 
For example, if you're buying calls, you're hoping that price rises… 
But if you're buying puts, you're expecting the price to fall.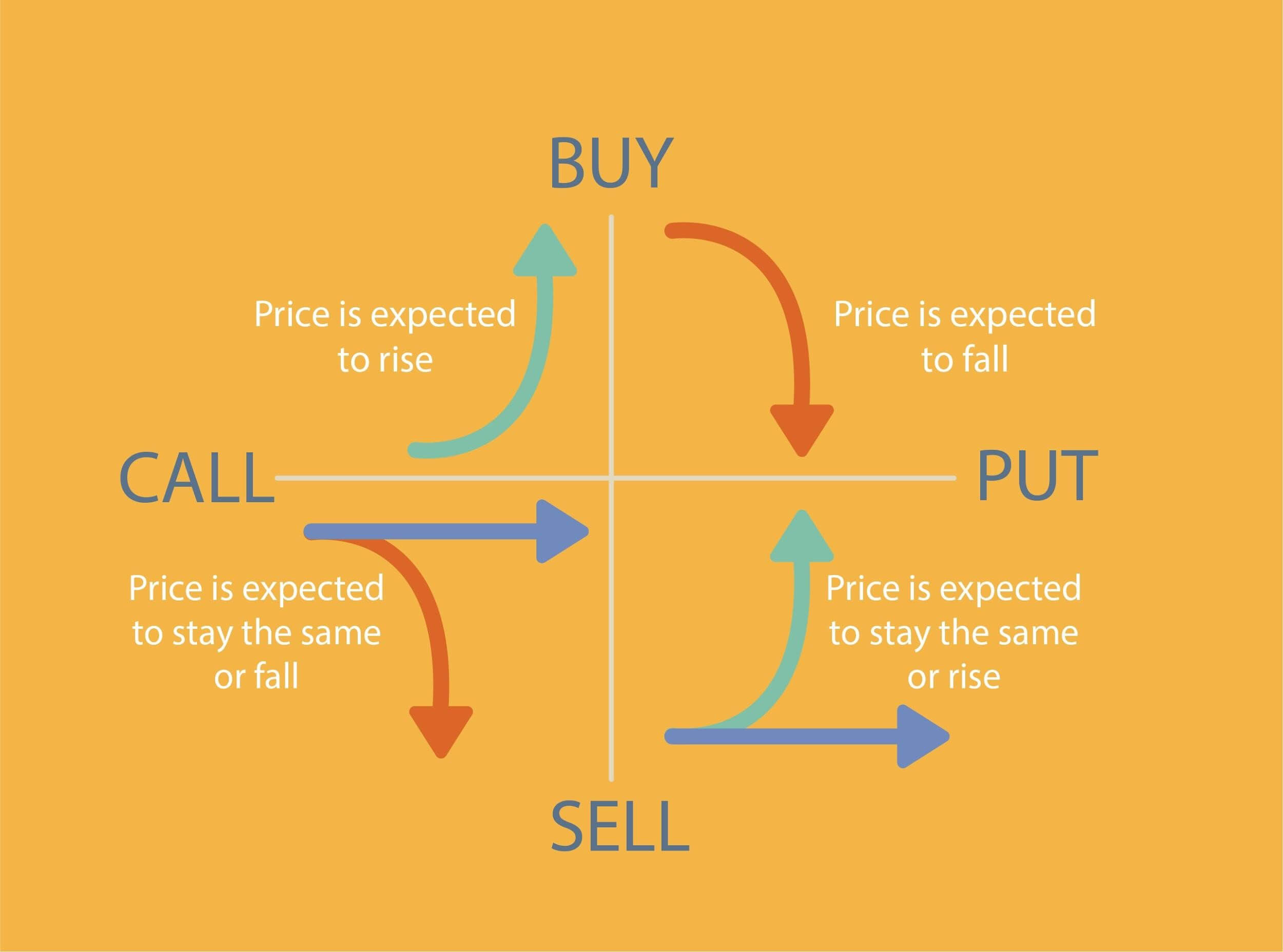 Now here's where time decay comes into the picture. 
See, every options contract has an expiration date. 
For example, you could buy a call option contract that expires in one week… or in one year. 
Well, as the expiration date gets closer and closer, the value of the option declines at an increasing pace…  
Because the window of opportunity for the underlying asset to do what you want it to do becomes smaller and smaller. 
That accelerating decrease in value over time is called time decay. 
For instance, say you expect stock XYZ to move from its current $10 value to $13 over the next three months…  
And you buy a call option with a strike price of $10 at a premium of $1 per contract that expires in three months. 
Well, if you wanted to purchase the same contract only two weeks before expiration, you may only pay 20 cents per contract. 
Why? 
Because it's far more unlikely that the stock will move 30% in two weeks, as opposed to three months… 
So the contract is worth far less. 
That's time decay at work.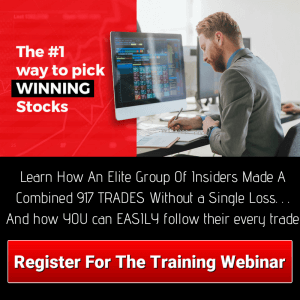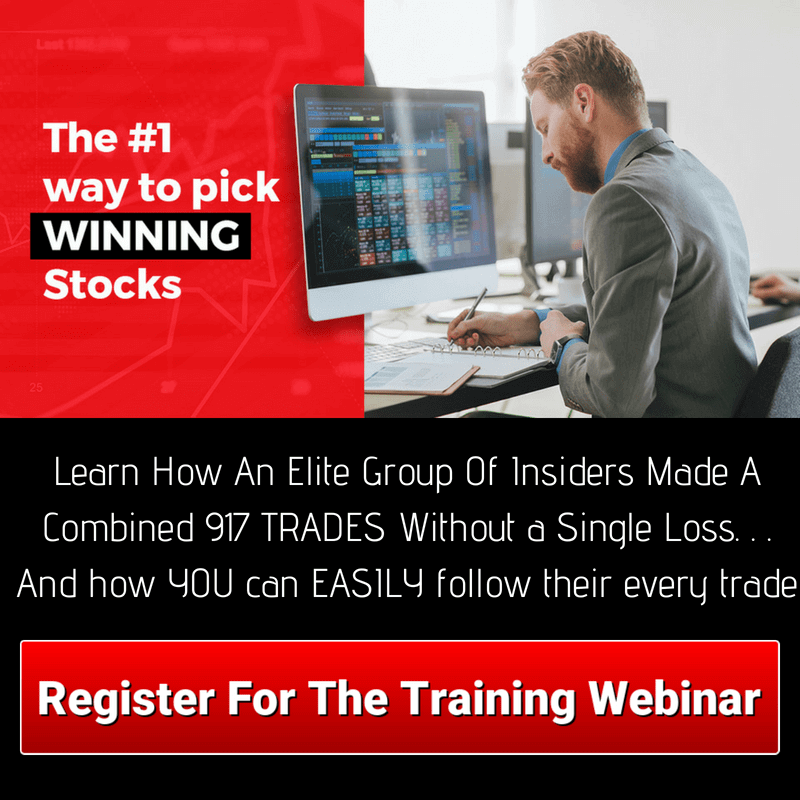 So… how should you factor time decay into your options trading strategy?
Well, when you're buying options — whether calls or puts — you want time decay on your side… 
So it's best to buy no closer than three to six months out. 
This gives you a decent amount of time for the underlying asset to make the move you think it will.
However, if you're selling options, the more consistent strategy is the opposite… 
Meaning you'd want to sell calls or puts that expire in one month or less. 
That way, you've again got time decay working in your favor, and as long as the stock doesn't make a sudden violent move, you're more likely to come out positive on the trade.
Now, if the idea of trading options still sounds a little complicated or intimidating, I get it. 
But options are a very powerful way to leverage your capital and potentially see very high percentage gains. 
In fact, over the past few months, Insider Report members have cleared call option gains of 112%… 
302%… 
450%… 
And 527%. 
Now, just like his stock picks, Ross Givens does all the research and due diligence on the option plays he recommends to his Insider Report members. 
He only recommends long calls, which means you'll only buy call option contracts on stocks that Ross believes are poised for a breakout… 
So if you'd like to see more about how he tracks down high-probability, low-risk trades that routinely net his members triple-digit returns…