Tesla has been a popular target of short sellers for years.
CEO Elon Musk has made no apologies about his distaste for those betting against him.
In fact, he's openly mocked them on Twitter, even referring to the SEC as the "Shortseller Enrichment Commission."
… And it seems that Elon will have the last laugh.
As of last week, the value of Tesla stock sold short was $19.95 billion.
In fact, it's poised to be the first stock to ever reach the $20 billion short interest threshold.
According to analysts, Tesla shorts have lost over $18 billion and counting on their bet against Tesla, and almost half those losses happened in June and the first week of July.
But Tesla stock keeps rising.
It's up another 50% just last week.
What we are witnessing is, in fact, the biggest short squeeze of all time.
Now you may have never heard the term "short squeeze" before…  
Allow me to explain:
Most investors want stocks to go up. Their goal is to buy low and then sell high.
Short sellers are different.
When you short a stock, you are betting on the price to go down.
So instead of buying to open the trade and selling to close it out, the opposite takes place.
A trader will borrow the stock from a broker and sell it to open the trade.
His goal is to buy it back at a lower price and keep the excess money as profit.
But here's the problem…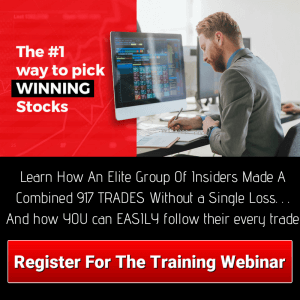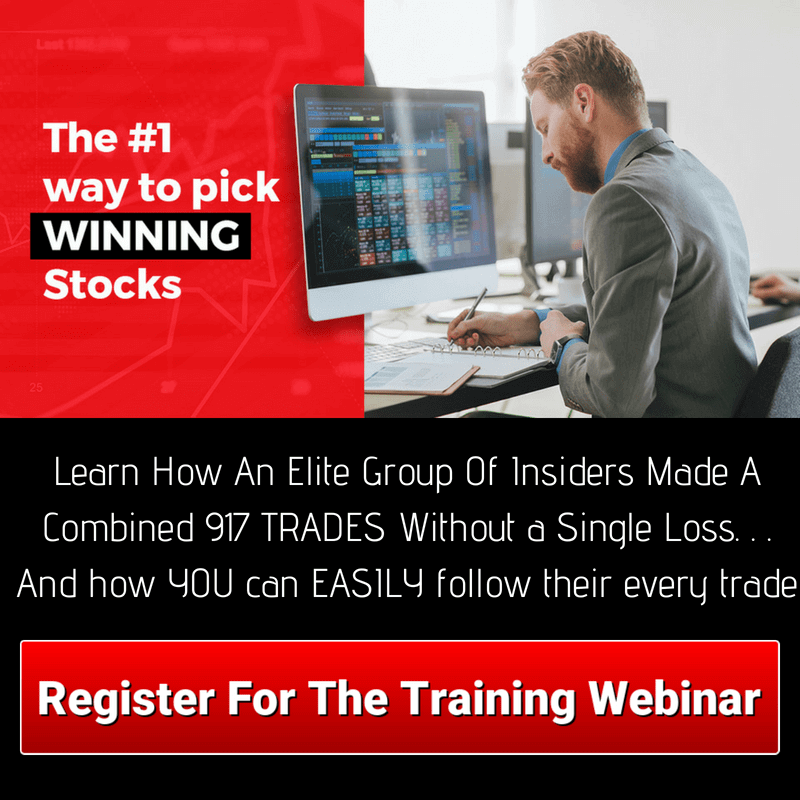 This trade involves infinite risk.
If you buy a stock for $1,000 and it goes to zero, you've lost $1,000. That's the most you can lose.
If you short a stock at $1,000, however, there's no limit to how high the stock can go…  
So there's no limit to how much you can lose.
But everyone has an uncle point.
If the stock keeps going higher and the short seller's losses keep mounting, eventually he will be forced to buy back the stock at a higher price and take the loss.
This is especially true for institutional traders.
See, large money management firms have set risk limits. 
If a hedge fund trader is short Tesla and down $50 million and counting, eventually, his manager is going to make him trim or close out the position.
But remember, a short seller has to buy in order to close out his position.
And that buying fuels the stock's rally, sending the price higher, and forcing even more short sellers to close their positions
It creates a domino effect of losses.
This is what's known as a short squeeze. 
And this is what's happening right now with TSLA.
The only hope for short sellers – the only thing that will allow them to shrink their losses or come anywhere close to having a profitable trade – is if even more short sellers pile in.
They need enough selling to combat the buying taking place from the short squeeze.
But that relief is unlikely to arrive.
The reason?
Borrow fees.
A borrow fee is what short sellers pay the broker to borrow their stock and sell it short.
It's interest on the stock loan.
The typical fee for a stock loan is about 0.30% per year.
In the event of short supply, when lots of investors are trying to short the same stock, that fee may go up to 20-30% per year.
Right now, the new borrow fee on TSLA is between 850% and 950%.
Even outstanding short positions have seen their fees raised to 600%. 
So those interest charges are being added to short seller losses, only exacerbating the situation further.
Now eventually, the stock will come back down.
Long-time shareholders will sell and take their profits after this massive run up.
But as long as those sells are matched by buys from the short squeeze, the stock is unlikely to retrace.
Only after the majority of the short interest has covered will the Tesla bubble finally burst.
Until then… it's anyone's guess how high TSLA will go.
But there is one way that you can take full advantage of Tesla's mind-blowing run… 
And in a very special broadcast this Thursday, I'm going to be going live with my friend and master trader Randy Lindsey to tell you exactly what it is. 
Click right here to secure your spot in Thursday's broadcast… 
And I'll see you there.