There's blood in the streets.
Following tweets from President Trump that threatened higher tariffs on China, the Dow fell almost 500 points on Tuesday.
The United States has been losing, for many years, 600 to 800 Billion Dollars a year on Trade. With China we lose 500 Billion Dollars. Sorry, we're not going to be doing that anymore!

— Donald J. Trump (@realDonaldTrump) May 6, 2019
The team at Market Trades Daily believe the move is likely temporary and has set up an opportunity to pick up a couple new stocks on the cheap.
One of those companies is one of the world's oldest and most successful biotech companies.
It specializes in treating neurological diseases, including multiple sclerosis, Alzheimer's, Parkinson's and ALS.
The firm has an extensive drug portfolio that includes a ton of big name brands.
The company also has something that every investor loves – PROFITS.
It generated $4.66 billion over the prior twelve months on more than $13 billion in sales.
That equates to a net margin of 33.79%.
In other words, 33 cents of every dollar that comes in the door is pure profit.
The numbers aren't stagnant either.
They have continued to grow sales and profits for more than a decade, and there's no sign of things slowing down.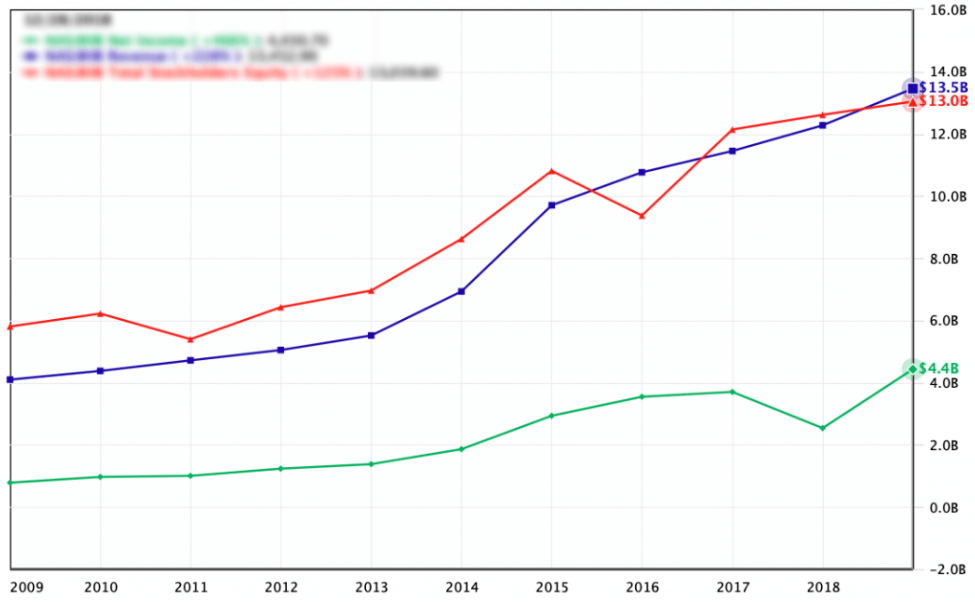 They have 20 additional drug candidates in the development pipeline with three currently in Phase 3 testing.
But despite all of this positive data, the stock is trading near multi-year lows.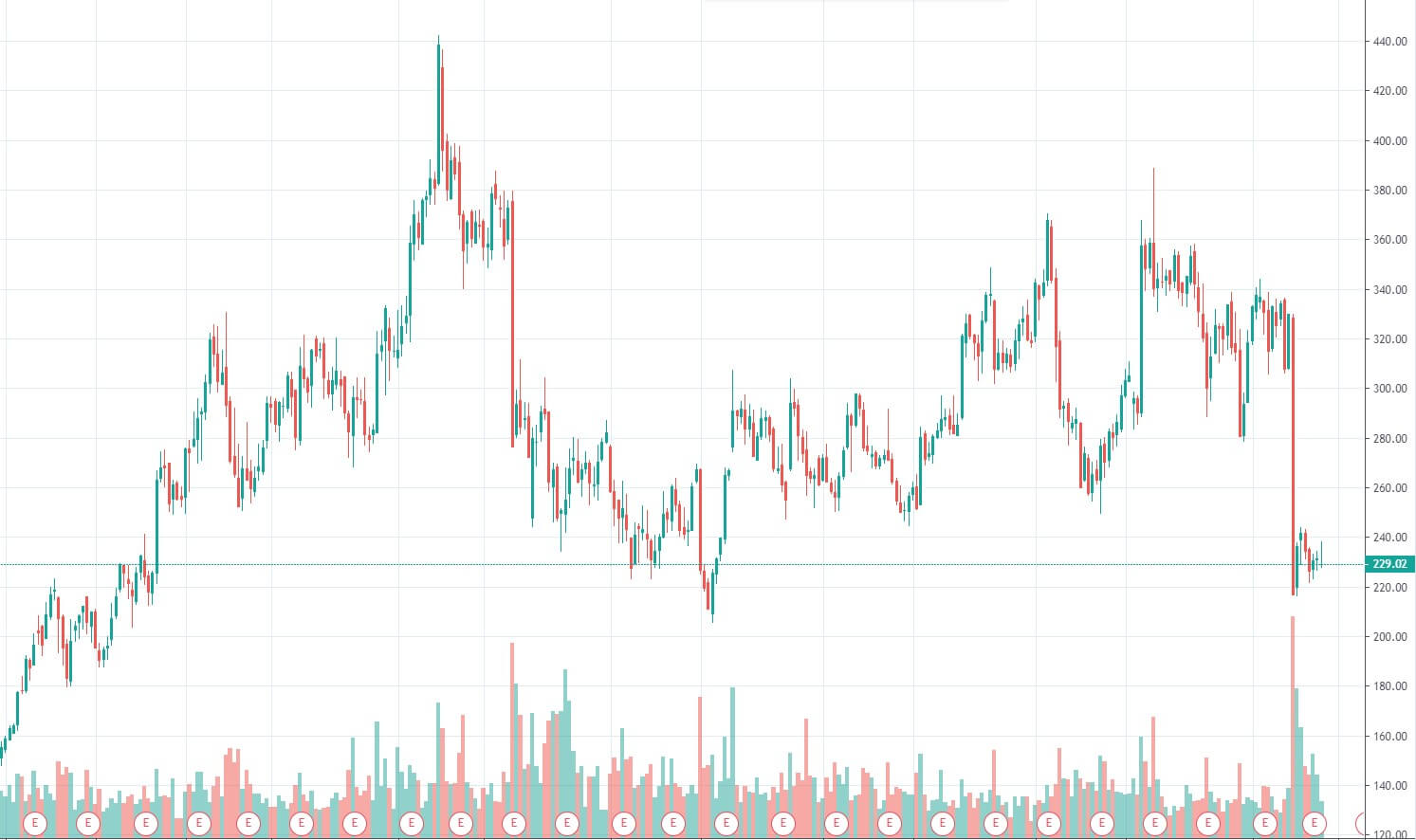 Last week, the CEO purchased over 4,000 shares, an investment of more than $1 million.
At the same time, the director bought 118,342 shares in his advisory fund at a cost of more than $27 million.
The CEO made public his belief that the selloff was an overreaction to a disappointing drug trial.
But he's not just talking.
He is putting his money where his mouth is.
This company sells for just 10 times trailing earnings and 7 times projected earnings for the next 12 months.
Fundamentals that good are almost unheard of in today's market, so it's no surprise that insiders are jumping in with both feet.
To learn more about following insiders as well as how to get access to the ticker to this company